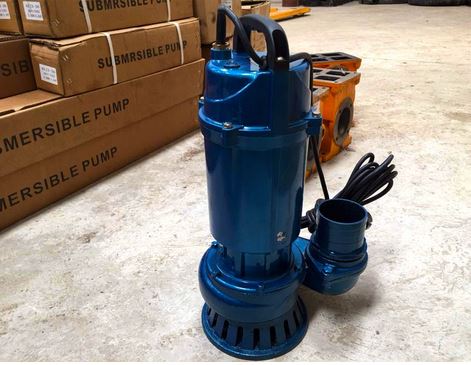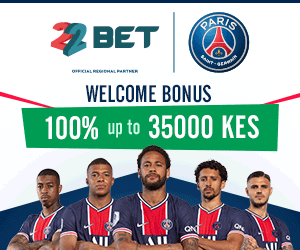 Solar water pumps are the best when it comes to pumping water from the source to the destination. There are a couple of companies that sell solar water pumps in Kenya but the best place to buy them is from Grekkon limited.
Grekkon Limited provides high quality solar water pumps for Kenyan farmers, the pumps are delivered to the homes of buyers once orders are made. To contact Grekkon, call the following numbers:
NAIROBI
Amrash Business Park, Utawala,
Nairobi
+254 715 157 132
NYERI
Wisdom Building, Tazama Area,
Addis Ababa Road, Nyeri.
+254 735 962 626
ELDORET
Kaburwo Area, Kapsabet Rd,
Eldoret.
+254 711 895 635
Those in Eldoret, you can call the number +254711895635 and get the solar water pumps delivered into your home. If you are within Central Kenya, call the number +254 735 962 626 for more information.
You can also contact Grekkon by visiting their website,click here to visit the company's website
Advantages of solar water pumps
The main reason why solar water pumps have become so popular in Kenya is because they are less costly when using them—you only need energy from the sun. If you charge the pump for 7 hours, you'll use it for 24 hours consecutive.
Low maintenance costs—you only incur the costs of buying and installing the pumps.
They can be used for several purposes. If you are constructing a house and you want to pump water from a river, this is the best pump to use for zero costs. This pump is also used for irrigating crops like tomatoes, carrots and cabbages.
Cost of solar water pumps in Kenya
The cost of solar water pumps in Kenya range between Ksh 20,000 and Ksh70,000. You also require installation fee. Once the pump is installed, you'll incur no more costs. Grekkon can also confirm how much they sell their pumps, contact them by calling +254 715 157 132
Conclusion: Instead of buying electric pumps which are costly, go for solar pumps which are less costly and efficient. The demand is high at the moment, make an order as soon as possible.