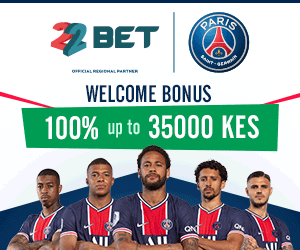 The profits of crops grown in greenhouses in Kenya depend on the type of crop and the size of land you plant them. For instance, if you plant tomatoes in one acre, you'll generate a net profit of Ksh 500,000 to Ksh2.5 million per year—tomatoes can be grown twice a year. The profits from greenhouses are higher than those generated from open land.
This is how to generate the profit within a year:
The cost of greenhouse is Ksh 50,000 to Ksh 500,000. Assuming that you purchase one for Ksh 200,000, that will be treated as an expense.
Preparing land, buying seeds, planting crops, buying pesticides and harvesting will cost Ksh 100,000 in one acre.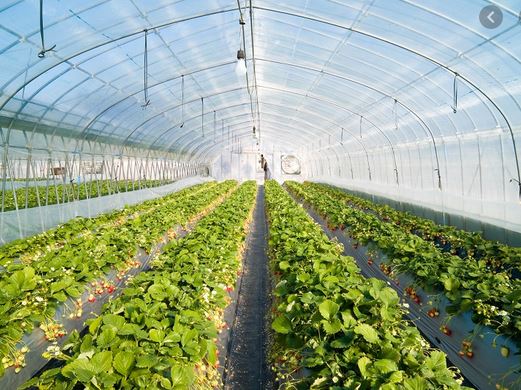 Since greenhouses reduces crop damages and ensure the yields are perfect, the expected profits will not be far from the actual profits. If you plant tomatoes in March, you'll start harvesting in June—harvesting will be done more than ones. The first harvest in one acre will yield Ksh 400,000. If you subtract the cost of the greenhouse and other expenses, you'll remain with Ksh 100,000 as profit. After two weeks, you'll harvest again. This time, you'll make total sales of Ksh 300,000. The total profits will be Ksh100,000 plus Ksh300,000 for the first harvest. During your third and final mini-harvest, you'll make a profit of Ksh 100,000. In total, you'll earn Ksh500,000.
Plant again in September, you'll harvest in December. During this time, the price of tomatoes is high. In total, you'll earn Ksh 600,000 as profits. It means that in a year, you'll earn upwards of Ksh600,000 in profits from tomato farming in Kenya.
If you avoid using greenhouses, you'll register losses regularly because your crops will be exposed to harsh climatic conditions, which is why experts advise on the use of greenhouses.
For those planting cabbages, you'll be assured of profits in the neighborhood of Ksh 400,000 per year. Carrots are also very profitable especially when sold in Nairobi and its environs.
Where to buy the best Greenhouses in Kenya
Grekkon sells the best greenhouses in Kenya. When you buy one from them, they deliver to your doorstep. The company has three branches: Nairobi, Nyeri and Eldoret.To contact any of the branches, use the numbers provided below:
NAIROBI
Amrash Business Park, Utawala,
Nairobi
+254 715 157 132
NYERI
Wisdom Building, Tazama Area,
Addis Ababa Road, Nyeri.
+254 735 962 626
ELDORET
Kaburwo Area, Kapsabet Rd,
Eldoret.
+254 711 895 635
For as low as Ksh60,0000, you can get a durable greenhouse from the company.