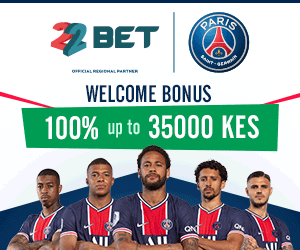 A blog post should contain 300 to 1,500 words to be considered ideal for SEO in 2020. From my own experience, the longer the blog post, the higher the chances of ranking better on search engines. Companies like Google believe that quality articles should be more than 1,000 words long.
The length of a blog post is determined by several factors, including niche. A niche like Web hosting requires that you explain every detail of an article you are reviewing; more than 1,000 words are required. News sites may not necessarily have long articles,300-500 words are enough for each article. For entertainment and lifestyle blogs, readers want to see photos more than reading the content, which means that the articles should not be long—300 words are enough.
If you are posting something to do with testimony or how to start a certain business, your articles should contain more than 2,000 words each for them to be on page one of search engines. People who come to read such articles have all the time at their disposal.
My website, Venas News, has over 16,000 articles and each article is targeting a particular audience. There is a time I wake up knowing that I am writing an article targeting people desperate to start a profitable business. That day, I don't write many articles, I only focus on one article that contains 3,000 words. Immediately I post the article, it ranks on page one of Google. There are articles I post in a hurry because they don't contain many words, I understand that readers only want to extract specific information.
If you are in a competitive niche, you should make your article the longest among your competitors, use tools like SEMrush to understand how similar articles rank and how long they are. SEMrush is a free SEO tool for every content creator,click here to sign up for free
If your site is new, you should ensure that all your articles contain more than 2,000 words for them to rank better. There is no way you can beat authority sites without having long, unique and high quality articles. Authority site can post articles with 200 words and still be placed on page one of Google.
To get the best web hosting services for your long articles, join Bluehost.Even with 50 million page views,Bluehost will comfortably host your site,click here to visit the hosting site
For your site to be competitive enough, it must have at least 100 articles with 2,000 words each.