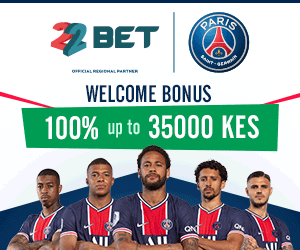 A Facebook page by the name Grade 1 Household is scamming Kenyans. The man behind it is known as Albert Nyoro.Yesterday, one of my friends bought shows and sent Ksh1,000 to the phone number 0758978950.Albert received the money and after few minutes, he blocked my friend.
After two hours, he was contacted but the man was not receiving calls.My friend decided to reverse the money only to be told by Safaricom that he can't reverse because the money has already been withdrawn.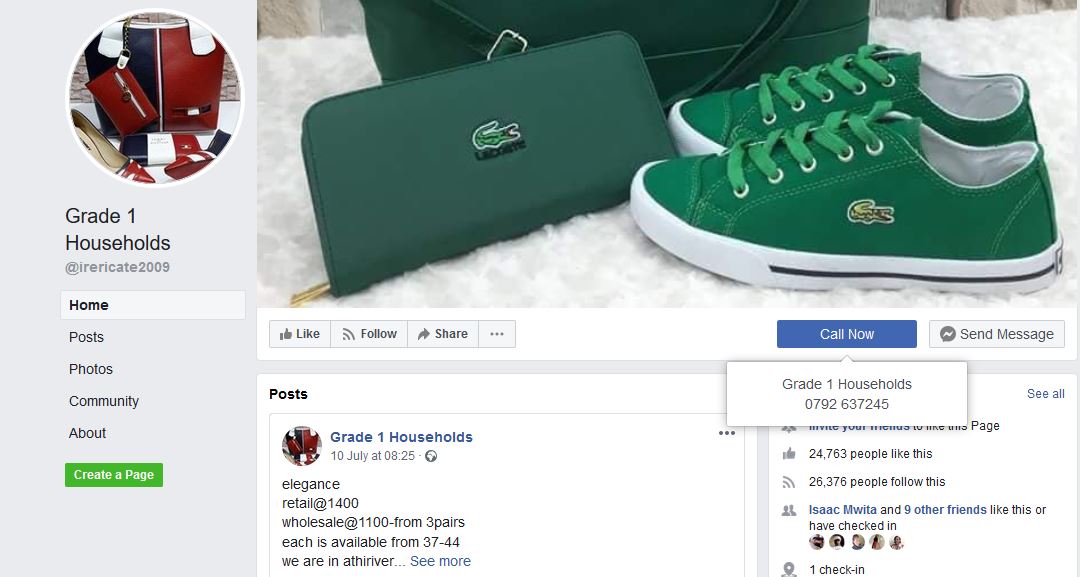 I tried to contact Albert this morning, trying to know whether he exists after conning my friend, he was very alive. After revealing to him that he had conned a friend, he blocked me too.
I went to his Facebook page only to find several other Kenyans complaining that they have been scammed by Grade 1 Household.
If you come across Grade 1 Household page on Facebook, don't buy their items—you will be conned, they sell shoes, clothes and kitchen stuff. Here is the link to the page https://web.facebook.com/irericate2009/