Recce Squad is a special unit within the GSU service. The salary scale for these officers is slightly higher than that of regular police because there are given special duties to perform on top of the regular duties they are assigned.
The average salary of a Recce Squad is Ksh 35,000 per month, but this pay is exclusive of allowances and other benefits. The gross salary of each Recce Squad officer depends solely on the duties assigned. Those officers assigned to guard the President earn extra Ksh10,000 to Ksh20,000 per month while those called upon to deal with incidences such as terrorism earn Ksh5,000 per day as allowances.
Recce Squad comprises of the following units:
1 Sky Marshal Unit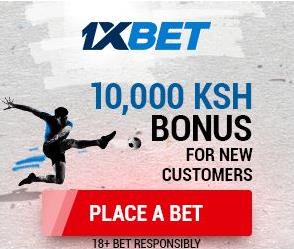 An undercover counter terrorist unit on board commercial flights to counter aircraft hijackings.
Crisis Response Team
Always on standby to swing into action when situations get out of hand.
Rendition Operation Team
Trained in Israel and America and is deployed to perform delicate and sensitive security operations. In case there are terrorism cases, this is the group that's assigned to deal with the situation.
The pay slip of a Recce Squad officer is almost the same as that of a GSU officer but given that they are assigned special duties, their pay may be slightly higher with a margin of about Ksh10,000.