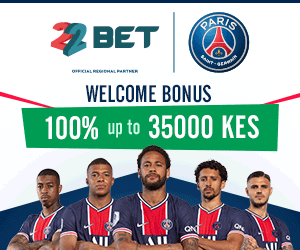 Nairobi Hospital has lost one of its distinguished scholars. Dr Ken Ouko died today morning,1/8/2020 from Covid-19.The sad thing is that he had already had a conversation with several close friends and family members and it seems he had surrendered his soul.
Dr Ken Ouko was a lecture of Psychology at the University of Nairobi. His life was cut short by the the world's number one enemy, Covid-19. Before he died, here is what he told his family members:
Over the past 24 hours,Covid-19 has claimed the lives of 23 Kenyans.This trend is indeed worrying and it's time we take precautions.