Equity Bank has one of the best agency banking services. Requirements to become an agent are provided for anyone intending to become an agent. One advantage of becoming an agent of Equity is that there are ready customers who will flock into your business for deposits and withdrawals. In addition, the commissions paid to agents are decent.
To become an Equity Bank Agent, you must meet the following minimum requirements:
An existing business that has been operating successfully in the same location for a minimum of 12 months prior to application
Valid business permits for the existing business
A strategic business location – accessibility, visibility and security
A good reputation and high moral standing
An excellent reach and catchment area
Brief description of commercial activity- 12 months
Current statements for the last 6 months
Agency Banking Documentation
Agency Banking application duly completed and signed by the applicant
National ID and copies for principal applicant(s)
A certificate of good conduct
A brief description of commercial activity for the past 12 months (business profile)
Bank and/or Loan statements from any other institution for the past 12 months
Three (3) copies of pre-signed Equity Agent Contract to accompany the application
Copy of certificate of incorporation or certificate of registration of business name as applicable
Articles and memorandum of association/Partnership deed where applicable
Board resolution (applicable to companies and partnerships)
Valid business licence or permit for any lawful commercial activity carried on by the entity
Audited financial records for the past 12 months
Sketch map for business and home location
Credit Reference Bureau report (CRB)
Two passport size photos for every applicant
Curriculum vitae (CV) of all the applicants
Three coloured photos of the business outlet showing:
(a) Interior view of premises from the door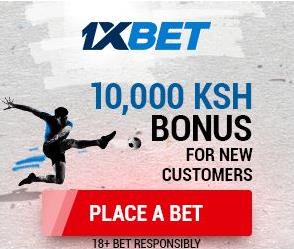 (b) Interior view showing stocks
(c) Outside view – 15 metres from the door showing nearby premises
If you need further clarification, visit any nearby Equity Bank Branch.
Once you make the application, you'll wait for less than one month to get approved.
Equity Bank Agency business works well when you mix with MPESA and agency business for other banks like Cooperative and KCB.In a month,you'll earn over Ksh30,000 from Equity alone.