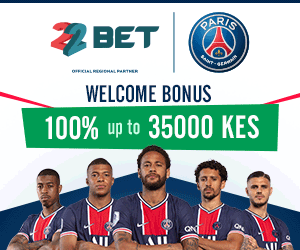 Kenya's best comedian Flaqo has lost his YouTube channel. According to the comedian, Google, which owns YouTube terminated his channel over policy violations. An email sent to Flaqo read:
"We'd like to inform you that your channel Flaqo Raz has been terminated because we concluded that it was linked to a channel that was disabled for having three or more Copyright strikes"
Flaqo was mad and frustrated until he openly cried on Facebook.Here is how he reacted:
"At this points its really exhausting…Please report all channels that are not mine but have my content in it…Boycott…I've worked so hard to be disrespected every damn time,malice…Why…Because im just about to launch my show on youtube its maliciously taken down…Am not dropping the mic btw so if you maliciously want me out of the industry sorry😊…..we will be back with twice the energy ,this war of kicking me out of social media everytime is getting a little personal"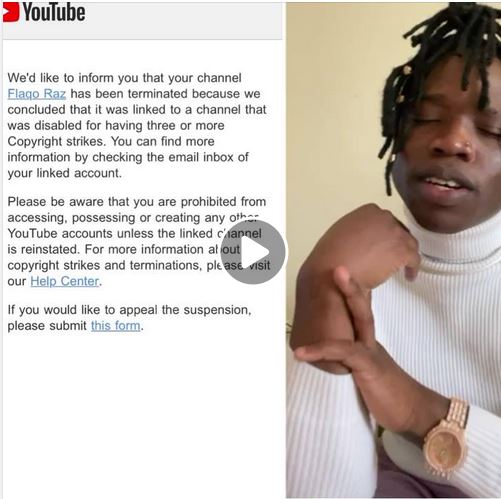 Though he was allowed to appeal, there are minimal chances that the appeal will be successful. But since we have been in this industry for long, our advice to him is to visit Google offices in Westlands and argue his case.He should be accompanied by officials from Kenya Films and Classification Board.
Venas News has also faced similar challenges before and we had to change our content so as to eliminate most of those who were copying us.It's tough being the best in an industry where majority are fake and lazy.
Meanwhile,if you want to get free welcome bonus from a betting company,join 22Bet.Click here to register and claim your bonus