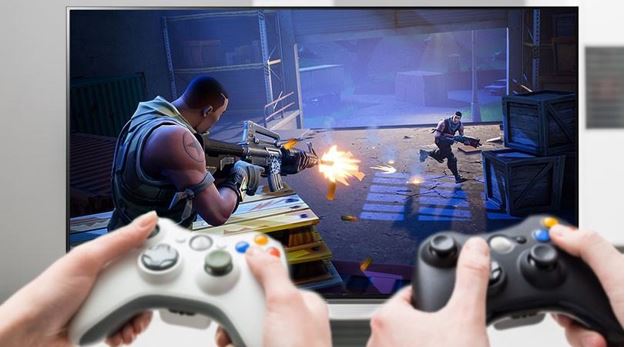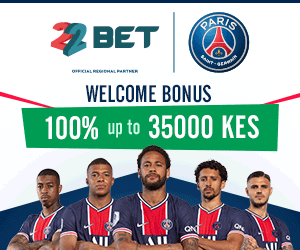 Your daily life can be very hectic or monotonous at times. There is a definite need for activities that can distract you from the same. You can either decide to binge-watch your favourite series, read a book, or play games.
Gone are the days when people treated games as an activity only for children. You can either play games competitively and climb up the ranks or play for fun.
However, as you grow older, you may realise that playing games require a lot more than just equipment. Some games expect you to devote an exceptional amount of time which might not always be possible. Thus, managing your daily schedule and taking out time to play games becomes all the more difficult.
Thankfully, you have several games at your disposal which not only value your time but are also excellent sources of entertainment. Given below are ten games that you can play even in your busiest days:
Chess
Chess is a board game which dates back its origin to the 16th century. Chess requires two players and can act as a great way to revitalise your brain after a hectic day at work. Chess has evolved into one of the most popular virtual games.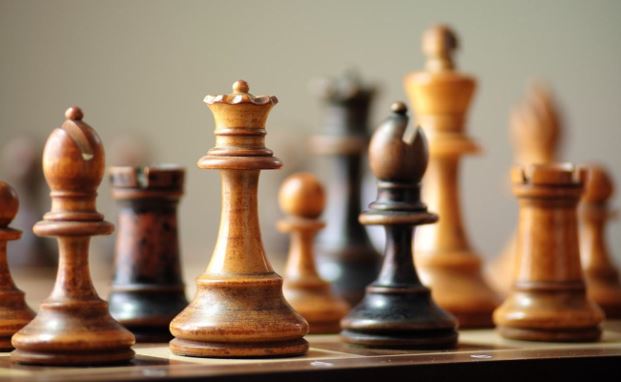 However, the fun part is you don't always need a friend to play chess. If you want a quick round of chess, you can easily match up with a bot who can prove to be quite a formidable opponent.
Ludo
Ludo is another board game that has gained immense popularity in recent years. The ludo game can give you flashbacks of your childhood memories as you can now queue up with your friends on your device. Ludo usually requires 2 to 4 players.
Ludo involves a single dice and four tokens available to each player. Based on the rolls of the dice, the winner is the one who can complete the entire track with its four pieces first. Since ludo is a game which is best when played with friends, it is also crucial that you have the best ludo app.
Puzzle Games
Like chess, puzzle games too, serve as an excellent exercise for your brain. There are various forms of puzzle games available in the market. In general, the match-three puzzle games like Candy Crush have garnered a large player base.
You can play these games solo or compete and compare your progress with others. Regardless, one of the biggest pros of these games is that they take very little of your time and can be a breath of fresh air in your busy schedule.
Sports games
While it may not be possible to play sports regularly, there are several games which can give you a very similar experience without stepping a foot out of your house. Be it cricket or football or tennis or basketball there is a video game made for every sport.
Fortunately, unlike the actual sport, you don't have to do a lot of preparation and spend a lot of time on it. Some of these games require as less as 10 minutes for a quick game.
Racing Games
Racing games have always been popular. One of the reasons behind the same is how simple these games are to understand and play. With the rise of games like Need For Speed and Asphalt, there are several games available on different platforms.
Racing games have several game modes, and you can select any of them based on your liking. So you can either go for a solo campaign or a story mode or quick multiplayer race.
Card Games
Card games are traditional card games which you can now play with friends or strangers across the world. There have been numerous variations in card games over the years. Anyone who knows about playing cards can play these games easily.
Card games too allow both single-player and multiplayer modes. They have a comparatively smaller size and are easy to operate. Thus, you can quickly finish a game or two during your regular breaks.
Shooter Games
Players who enjoy fast-paced elements generally prefer shooter games. The aim of the player is a decisive factor in these games. However, over the years, these games have evolved to focus on other aspects as well.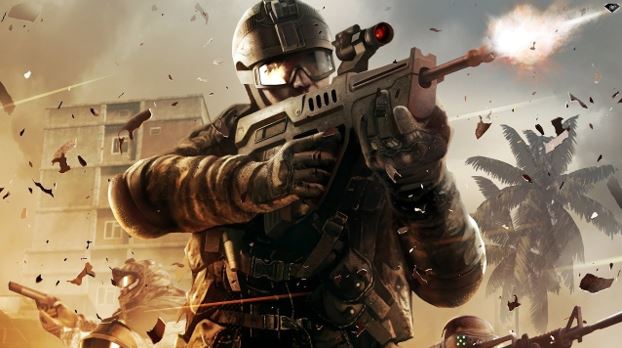 Games like Counter-Strike, Doom and Call of Duty are few of the most popular franchises of shooter games. These games too have different modes which you can choose as per your interest and time available.
Battle-royale Games
Battle-royale games are one of the most popular trends in the gaming industry right now. With the success of games like PUBG, Fortnite, and COD Warzone, these games sit at the very top of the charts. Battle-royale games are a perfect combination of competitive intensity and fun.
An average battle-royale game can take at most of 30 minutes. These are multiplayer games but do not require you to play with friends. You can play solo or with your friends. As the name suggests, the last player to survive is the winner.
Strategy Games
Strategy games generally focus on critical thinking and decision making. As a player, you have to make various decisions that usually decide how the game is going to turn out. These games are either turn-based or real-time.
The modern versions of strategy games often involve armies or guilds that you can control. Strategy games like Clash of Clans and even Dota have become a common name in the gaming industry.
Simulation Games
If you do not wish to involve yourself that requires a lot of thinking and activity, then you might choose to play simulation games that do not require a lot of efforts. As the name suggests, these game simulate the daily activities of real life.
Simulation games like The Sim or Flight Simulator allow you to take control of a character or environment. With simple efforts, you can indulge in a completely new life.
Gaming is a gateway to a different environment. With all the above games, you might not have to think twice when choosing your favourite pastime. So whenever you make a small room for a gaming session, you can always try your hands at these games.