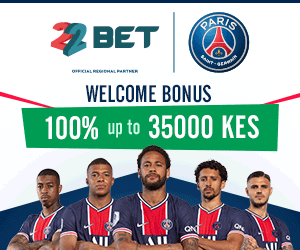 There are a couple of lessons that William Ruto should learn from Joe Biden in order to become the president.
Joe Biden is a perfect example of a Vice President to be emulated. There are a number issues the Dp William Ruto should learn from him if he wants to lead.
Joe Biden despite the fact President Obama was younger than him, he respected him and remained true and loyal to him. Joe Biden never contradicted his Boss, President Obama but instead stood with him. He also exhibited humility and patience for the full term he served under President Obama.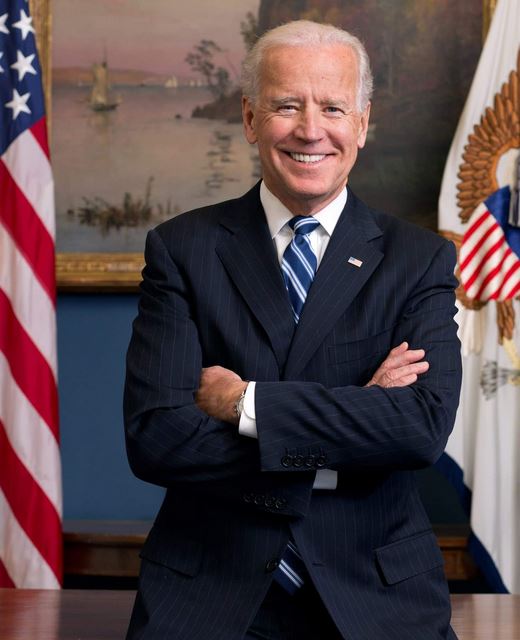 Even though President Obama was retiring he remained calm and waited for another four years after President Obama retired to declare his interest for the Presidency.
Back in Kenya the DP has gone out on a full throttle to campaign for his 2022 bid while still in government and contradicts the President on a number of issues. He's even planning to oppose BBI