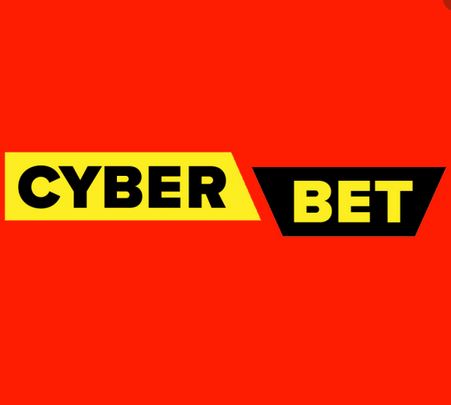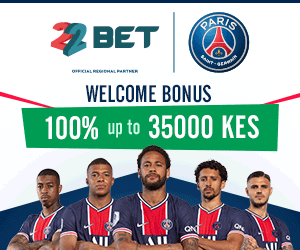 I wanted to go the extra mile and expand the affiliate marketing horizons within the betting vertical. Thus, I came across Cyber.bet. It's a relatively new (launched at the end of 2018) online betting company, that's why I hadn't heard about it before that. Anyway, Cyber.bet is rapidly growing and constantly improving its service sportsbook.
Check it out! They started only with esports disciplines, but for today, there are all common traditional sports disciplines in the list to bet on! Among them are football, boxing, MMA, basketball, table tennis, hockey, handball, rugby, tennis, volleyball, and snooker! And now sports fans get a thrill out of betting on the world's greatest championships, like UEFA Nations League, NHL, AIBA, Basketball Champions League, FIVB World League, Rugby Nations Cup, and many more. Certainly, Cyber.bet doesn't waste a chance to derive benefit from it!
Folks from Cyber.bet care for their own growth as much as for their players. We can see it in their regular beneficial promotional offers and bonuses, which stimulate a rise in loyal clients. Looking deep into the matter of operation comfort and usability, the Cyber.bet team built up the platform with all the necessary features. For instance, payment procedures at the platform are convenient, timely, safe, and fee-free. Both to make deposits and withdrawals, users can choose from a variety of widespread methods and processors, including Visa, Mastercard, Maestro, etc. Moreover, recently, another large payment service provider was added — MPESA. Therefore, the service has become very attractive for Kenyan users, and the traffic from this region has significantly increased.
It's quite obvious that this product has a promising future and, as a consequence, offers a wide range of great opportunities along with that! Nevertheless, I still had some doubts about promoting a 'newly born' product at the start. But now, I can safely say that it is well worth the effort!
Cyber.bet has its own affiliate program — Gaming.Partners, it offers very favorable terms. First of all, they provide one of the most lucrative payment models — 50% Revshare. That is, you receive a percentage of all the money spent by the traffic you send. And 50% is quite a high percentage, you should admit it! Another pleasant moment is that the affiliate program pays every week if you've earned at least 50 USD!
On top of that, it's very easy to sign up for the program and start earning, simply go to gaming.partners, create an account, and the personal manager will contact you to afford all the assistance you might need! I found the service very convenient, for they provide all the necessary promotional materials and ready-to-use promo codes to place them on resources. Additionally, they can create exclusive promotional materials according to request.
Cyber.bet already has a large pool of active users from Africa, especially from Kenya, that's why it can become like a 'breeding ground' for anyone who wants to focus his/her affiliate efforts on this region within the betting vertical.
Even though I have been promoting Cyber.bet for several months only, I strongly believe that it's one of the few products that can bring you very high and steady profits over a short period of time! For example, by now, promoting Cyber.bet, I've already reached a 300,000 KSh monthly income, and it's only the beginning!