Jackline Nzilani is the woman who made sure that Julius Wambua is in Jail after cheating the court that her child was raped by the husband…lakini Mungu ni nani?!He was released. As if that's not enough, Julius was given several acres of land by Kalembe Ndile to start new life.
Jackline spoke for the first time following the release of her husband. Without any remorse, she says she can't apologize to her husband because she didn't know the mistake she committed. Given a chance, she will again ensure that Julius is put in jail.
"I have no apologies to make or forgiveness to ask for as I stand by my testimony that he raped Mwende. I never visited him in jail and I am not ready to mend things between us. I have moved on with my life," says JACKLINE NZILANI, ex-wife to JULIUS WAMBUA
Jackline currently sells vegetables and some fruits in Pangani to feed herself and her many children.She claims that when her name was revealed to the media,her children almost denied her.She was bitter and stressed because she didn't expect Julius to be released.
Below is the photo of Jackline Nzilani: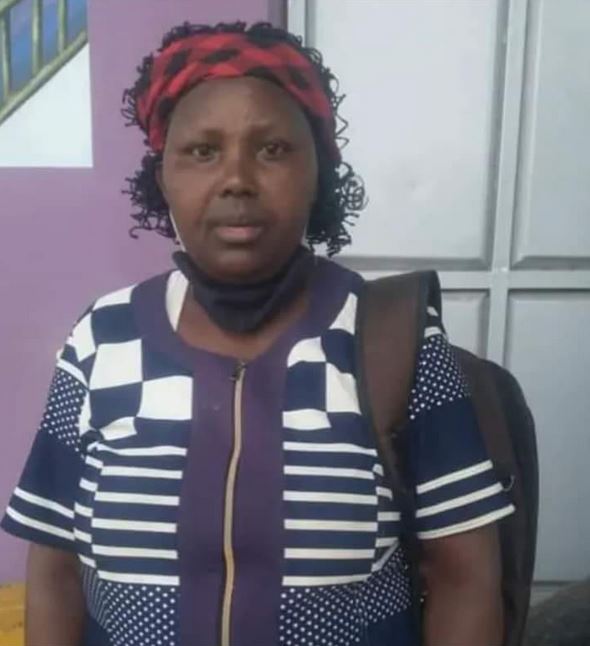 Get 100% welcome bonus from 22Bet,click here to register