Daddy Owen has officially been dumped by his wife Farida Wambui.The incident happened early December when the musician knocked the door only to find an empty house. Sources say that Daddy Owen is dead broke and that Farida has been providing for the family since January 2020.
Daddy Owen has been making a lot of money but he spent it lavishly, moving around big hotels and hosting parties. When Covid-19 hit, he had zero source of income. His wife started paying bills but along the way, she became tired. Daddy Owen became depressed and moved upcountry for a while.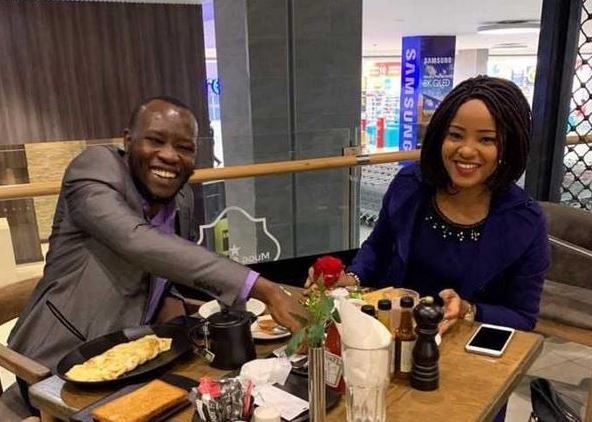 While Farida was paying bills and taking care of their two children, she was also hunting for a financially stable man. She eventually found a rich man to cohabit with. She didn't wait for Christmas to arrive before moving out. Daddy Owen didn't believe his eyes when he saw his wife having good times with a tycoon.
This is a lesson to men, especially celebrities,when you get money, invest—don't spend like there is no tomorrow.
Meanwhile,22Bet is offering 100% welcome bonus,follow this link to claim your bonus