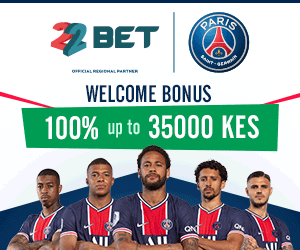 These days there are more ways to bet on soccer than ever before. Everything from the result and final score, through to the number of throw-ins and corner kicks can be analyzed and speculated upon.
The range of markets available helps to enhance the experience for soccer fans and create new ways of engaging with the matches. Beyond just predicting who'll win the match, bettors can also stake money on bets where they'll generally have an even chance of winning.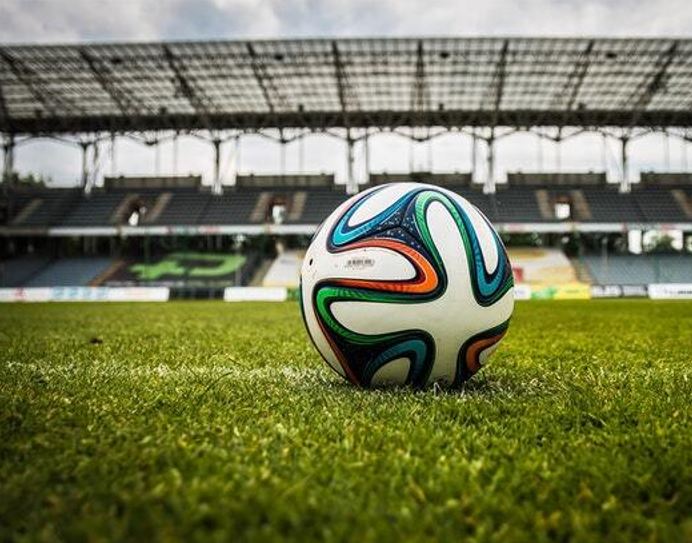 Source: Pexels
Boost your own odds
While betting on the match outcome requires a degree of analysis, for markets like the number of throw-ins, there's no real skill to getting it right as the unders-overs line is generally set bang on the average figure; meaning it's a 50-50 bet.
But you can give yourself a better chance of being successful and enjoy the experience even more by developing your knowledge of the sport. Here, we will examine the ways in which you can increase your knowledge and enhance your enjoyment of sports betting.
Statistics and luck
Unlike in more technical sports, such as baseball, the majority of numbers presented as part of the coverage of football matches are simple to understand. You can quickly see how many shots on target a particular team has mustered and the number of fouls they've committed.
But other data can help you make more informed betting decisions. For example, the expected goals statistic – sometimes referred to as XG – pulls together statistics to speculate how many times the team should have scored during the game.
Often, the XG is accurate and corresponds with the final score, but, due to the nature of football, it can also be off the mark. It's important to monitor a team's XG over time, as it can often provide a clearer picture of how well a team is performing than results and predictions alone.
Study the player records
It's wise to study the form guides before placing a bet on a soccer game, and recent results and head-to-heads are often great indicators of how the latest meeting between two sides will unfold.
You can also examine a club's record on a certain ground and make predictions on the basis, but it's perhaps equally important to observe any key players' own performances in recent visits. For example, you may consider whether or not a particular striker has enjoyed productive previous trips.
Because soccer can be so heavily influenced by confidence, a player's own mindset can have a huge impact on how they perform. And if they're heading into a particular match having scored on their last appearance at the ground, then there's a reasonable chance that they can do it again.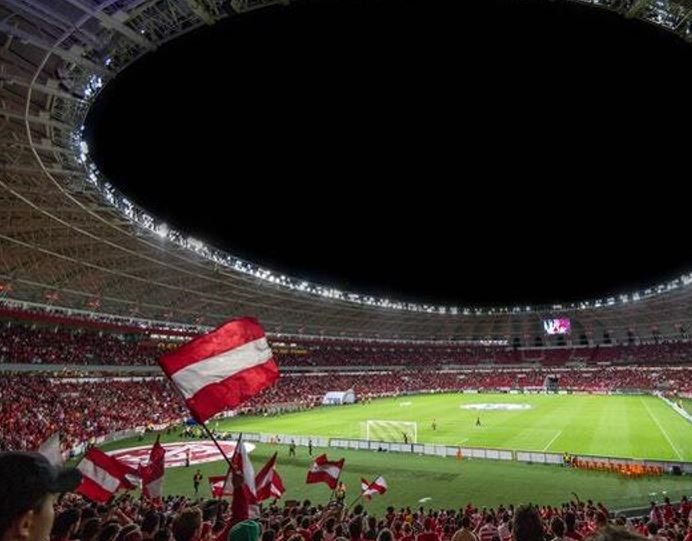 Source: Pexels
Of course, there's no fool-proof way to predict the outcome of soccer matches. But, by observing several less common factors, such as expected goals or player ground records, you can give yourself a fighting chance of earning a return on your investment.