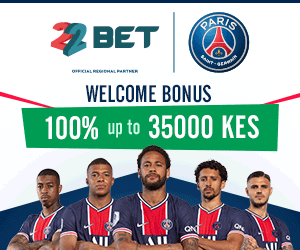 Bluehost is one of the best hosting companies for WordPress Sites. There are two types of WordPress Hosting: Basic WordPress Hosting and Managed WordPress Hosting. The price of hosting varies depending on the type of hosting you wish to acquire.
If your blog is on WordPress, think of migrating it to Bluehost and specifically under WordPress Hosting, you'll get the best services, you can follow this link to see available Bluehost WordPress services
Below are the types of Bluehost WordPress Hosting plans and prices for each of them:
Starter WordPress Hosting prices
Basic—$3.95 per month
Plus—$5.95 per month
Choice Plus—$6.95 per month
To learn more about the features,click here to visit Bluehost website
Bluehost Managed WordPress Hosting
Bluehost Managed WordPress Hosting is more advanced and suitable for high traffic websites. Those owning blogs with traffic spikes should move to this environment. You will pay as little as $14.95 per month to host your site.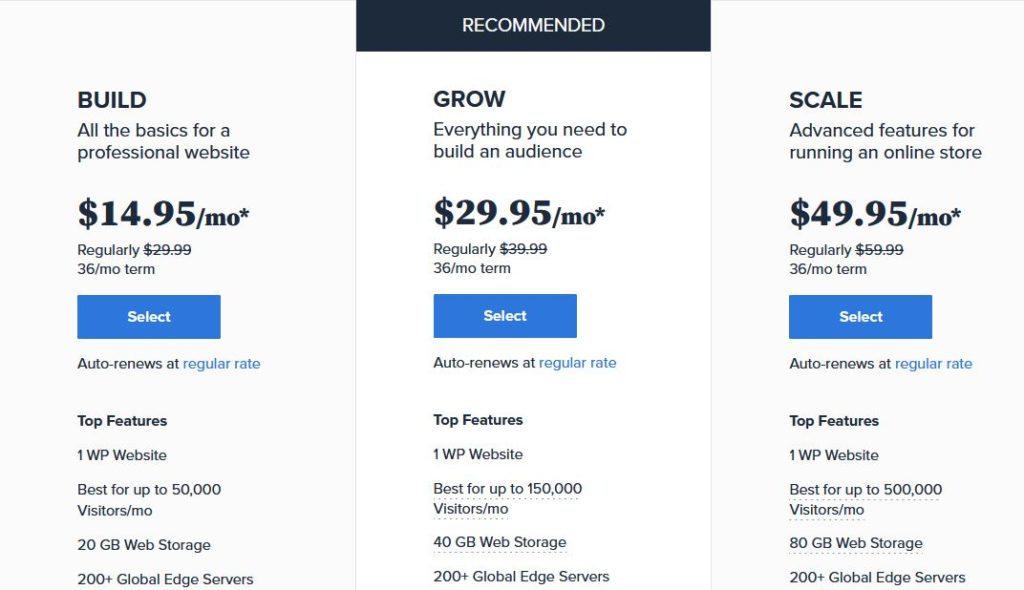 Plans and prices:
Build—$14.95 per month
Grow—$29.95 per month
Scale—$49.95 per month
To get started,visit Bluehost website via this link
You can either choose the Managed WordPress Hosting or Dedicated Servers. Dedicated Servers are better for websites with over 1 million monthly visitors.