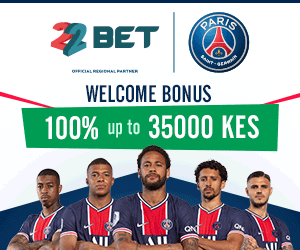 Shaffie Weru has been sacked by Radio Africa but what shocked many is the salary he was earning at Homeboyz Radio. Sources reveal that he was earning Ksh682,000 before allowances. When you include allowances, his monthly salary rose to Ksh 910,000.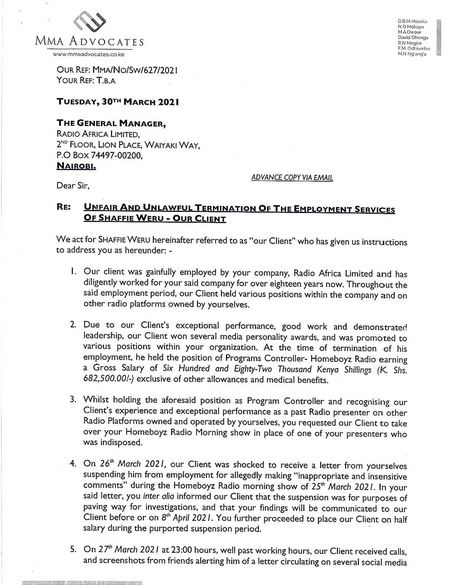 Shaffie Weru is among the most experienced Radio Presenters in Kenya. He was fired because of ridiculing a woman who was thrown from a tall building in Nairobi CBD.
The former Radio Africa presenter has sued the station for illegal dismissal. He wants to be paid amount he could earn until retirement. In case he wins his case, he's likely to earn over Ksh100 million.