Amazon Web Worker is a scam—it's actually a pyramid scheme like any other pyramid schemes which have existed before. The company is not legit.If you had invested money in this company, know that it's gone. Period!
Since 2015 , have been exposing online scams. One of them was Public Likes which scammed Kenyans over Ksh 1 billion. Several other scams emerged later. We warned people of Public Likes but the sad thing is that even professors lost money to the scammers.
This year, Amazon Web Worker was unveiled in Kenya. It was presented as a sweet online platform which Kenyans can use to earn quick money online and become millionaires. More than 10,000 Kenyans deposited money into this fake company with the hope of earning millions.
Just when everyone was expecting to win big, Amazon Web Worker disappeared, leaving the imaginary millionaires low and dry. As we talk, the owners are nowhere to be seen.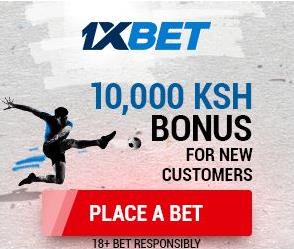 Up to now, or even in future, there is nothing you can do if you lost money to these scammers. All you can do is wipe out your tears and look for something meaningful to do. I hear someone sold 10 cows and invested Ksh1 million into this pyramid scheme, he is now crying aloud while surrounded by school going children who have never seen an adult cry and throw himself on the floor.