Hot cake courses in Kenya are those programs with high demand. Such courses are so on demand that only the top cream manage to pursue them. Without A plain or A- you may not be able to pursue any of them. But there are also others which students can pursue even if they score C plain in KCSE.
One of the courses with very high demand is Bachelor of Medicine & Surgery. Every student with A plain scramble for this course. At the University of Nairobi, only a few are admitted there.
If you wish to pursue a hot cake university course in Kenya, choose from this list:
Bachelor of Medicine & Surgery
Bachelor of Pharmacy
Bachelor of Nursing
Bachelor of Architecture
Bachelor of Software Engineering
Bachelor of Computer Science
Bachelor of Mechanical Engineering
Bachelor of Electrical and Electronics Engineering
Bachelor of Law
Bachelor of Quantity Surveying
The first four courses are the best. Make sure when you are making your choses, health related courses are among the selected ones. But you have to score A- and above in order to pursue a course like Medicine.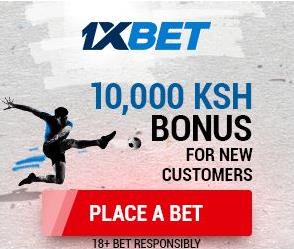 Other courses to consider include Applied Statistics, Actuarial Science and Bachelor of Commerce.