This house in Ruiru, Kenya has been vacant for 30 years because it was built by Illuminati. Kenyans fear to occupy the house because it's believed to be owned by Illuminati who suck blood from people. For 30 years, the owner(unidentified)has tried to woo Kenyans to occupy it even for free but nobody is ready to accept the offer.
One old man narrated what used to happen when he was occupying the house early 90s:
"I was a tenant here, I lived in the house for two months and over that period, I didn't have peace. There were voices coming from the roof every night and I thought it was an owl screaming, but never saw any animal living there.When I lived there,I worried why we were only three in the building and no any other person was inquiring about the house.It's that time I realized it was owned by Illuminati".
The house is at the heart of Limuru and very vacant.At the top of it there is a sign of Illuminati which is visible to everyone.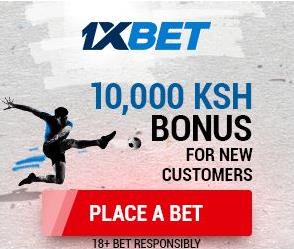 Here are the photos of the house: