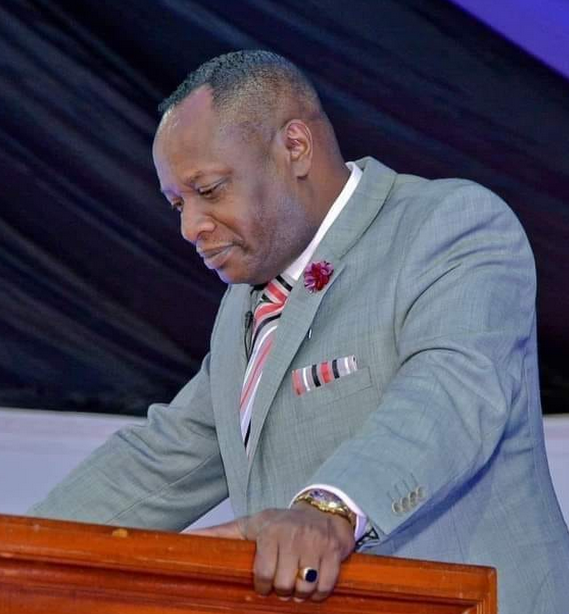 A woman is seeking Ksh.100,000 monthly in child support from House of Grace Bishop David Muriithi for her two-year-old son.The bold lady says she can't keep quite anymore after the Bishop refused to look at her immediately she tasted her.
She also wants the bishop to pay fees at Kiota School, as well as Ksh.1,000 for salon, Ksh.5,000 for entertainment, Ksh.3,000 for utilities and Ksh.2,000 for her son's toys.
She also wants the court to order Bishop Muriithi to pay Ksh.20,000 for food and shopping, Ksh.35,000 for house rent, Ksh.11,000 for clothing and Ksh.10,000 for the house help.
The Bishop is yet to respond to this sweet news.