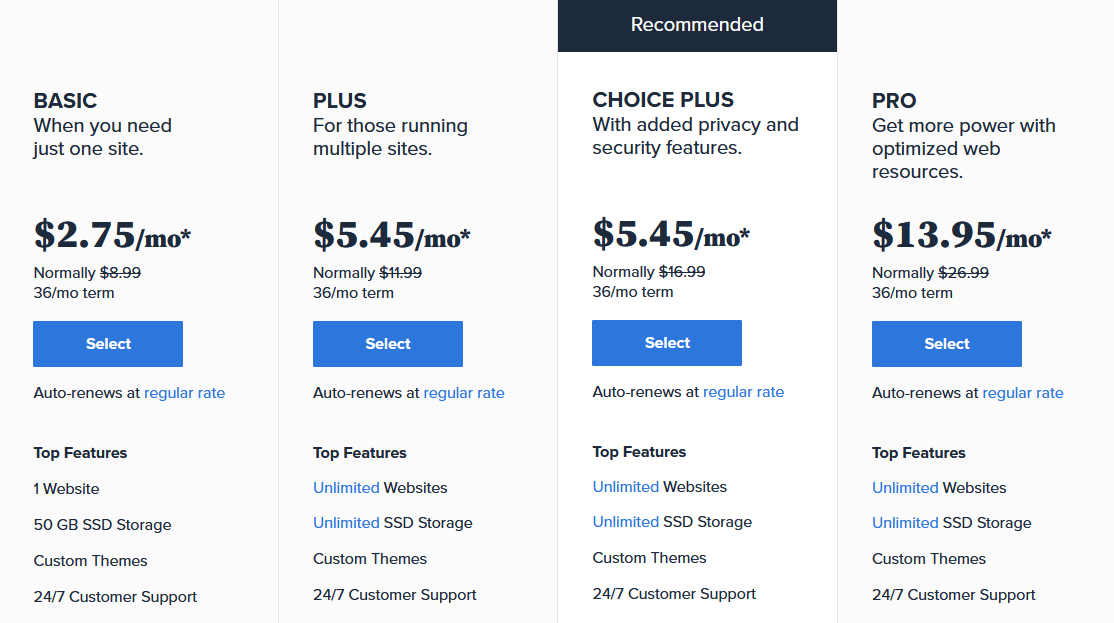 Do you know you can create a blog for just Ksh 5,000 in Kenya? Let me show you the steps to follow when creating one.
Register your domain name
A Domain name is very important, it's the one giving your blog an identity. Registering one is free at Bluehost—they won't charge you any money. To register, click on this link and visit Bluehost website, then select domains and search for your preferred domain name. You will only register a domain name which is available.Bote that .com domain names are more powerful than the .co.ke ones.
You will be provided with a search button as indicated below:

You will only register a domain name that's available. If the result shows that the domain is unavailable, come up with another domain name. You will enter as many as possible before you get an available one.
Domain registration goes hand in hand with web hosting. Since you're registering a new domain, shared hosting is the right package for your website. The cost of shared hosting ranges between Ksh4, 200 and Ksh 5,000 per year. I would prefer you select Basic Plan which is the cheapest among the shared hosting plans. To select the plan,click on this link
Go to Bluehost, Select Hosting and from the drop down, click on Shared Hosting.A window will appear showing all plans on Shared Hosting. Pick Basic Hosting.
At this point is where you're required to pay Ksh4,200 to Ksh 5,000 per year. Proceed to make the payment through your VISA or MasterCard,or Paypal.
Payment procedure is as follows: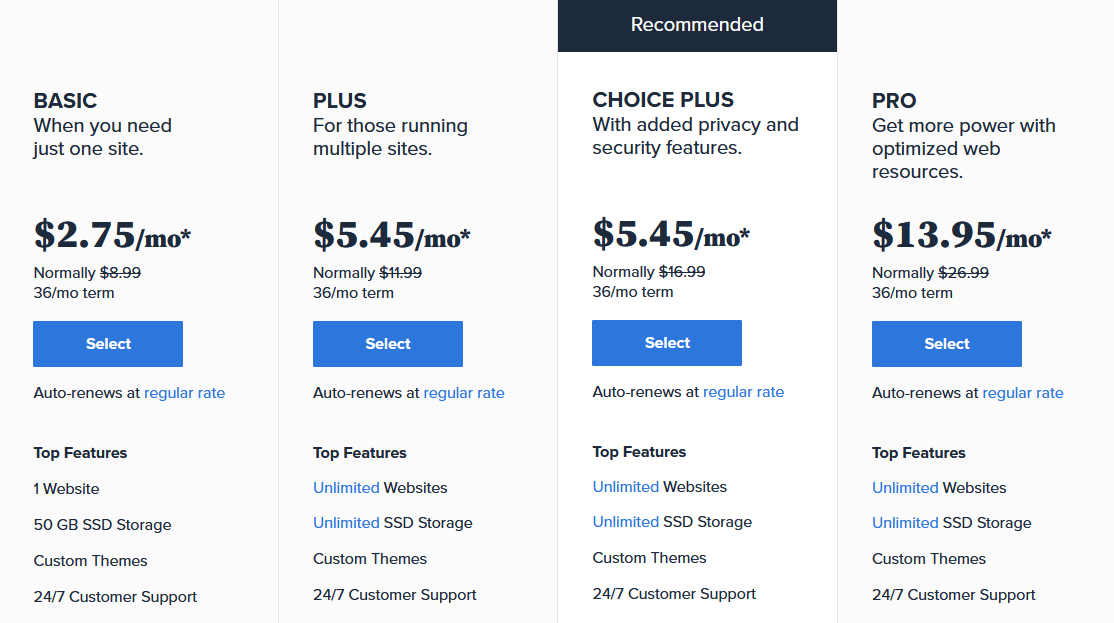 Payment is made through your Credit Card which is VISA or MasterCard enabled. You can also pay through PayPal.
Click on Basic Plan under Shared Hosting, and enter your new domain name as indicated below: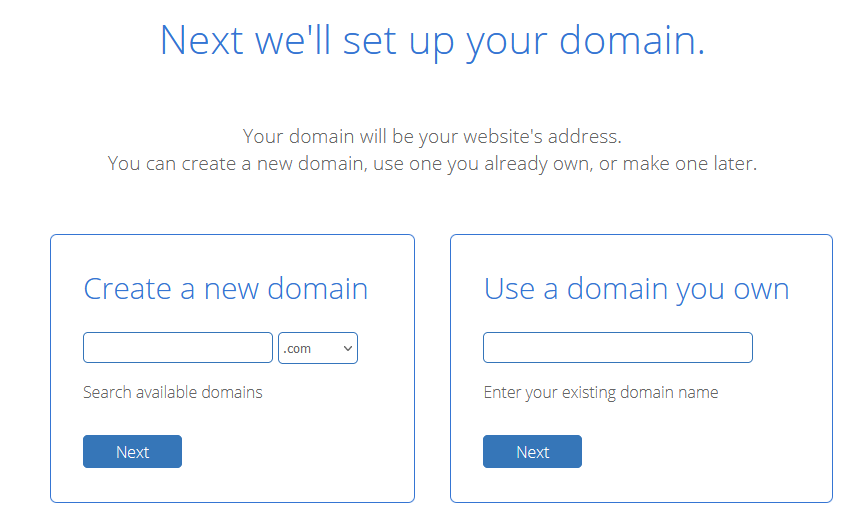 Then continue to enter your card details. The process will take less than 5 minutes.
In case you have issues with payment, chat with a staff member on the website—they will take you through the process.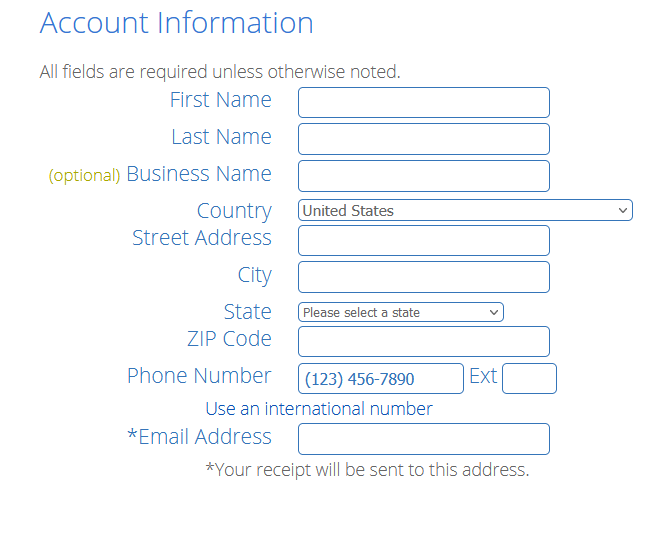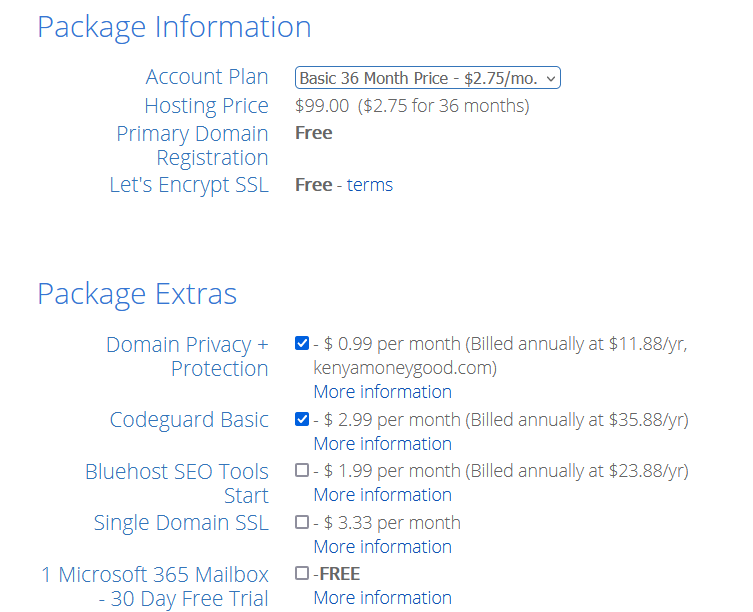 The last step is to install WordPress on your new cPanel.All you need to do is login to your account and proceed to install—you'll get instructions where you are required to choose a theme from the list provided. WordPress is the best Content Management System to use when blogging.
The entire process of creating a blog costs less than Ksh5,000.You don't have to pay an expert to design a website for you—Bluehost will direct you on what to do.
Now, when you choose Bluehost, you are given 30 days to use their services and if you aren't impressed, you're allowed to ask for a refund—they'll refund you full amount.