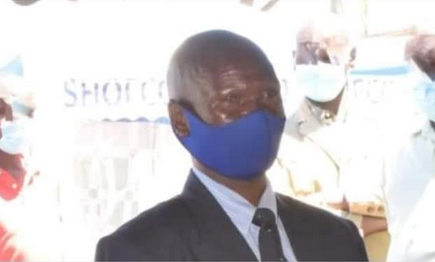 A 50-year-old man(Joel Mecha) has been arraigned at Kibera law courts after he threatened to kill a 32-year-old woman(Bessy Gacheri) who 'ate' his KSh 11,000 fare. The woman rejected the man's advances after he gave her the money.
"On August 3, 2021, at an unknown place within the republic of Kenya you uttered the words 'nitakutoa kichwa au mototo wako apotee' (I will remove your head or ensure your child gets lost )to the complainant. Words that have been interpreted as death threats, the charge sheet as reads.
The grandfather of 13 wanted to meet Bessy in a lodging in Kayole/
Joel claims that he sent Ksh11,000 to the woman after she promised to come and sleep with him.He further revealed that his wife is not around,the reason he looked for the lady in order to avoid getting prostate cancer.