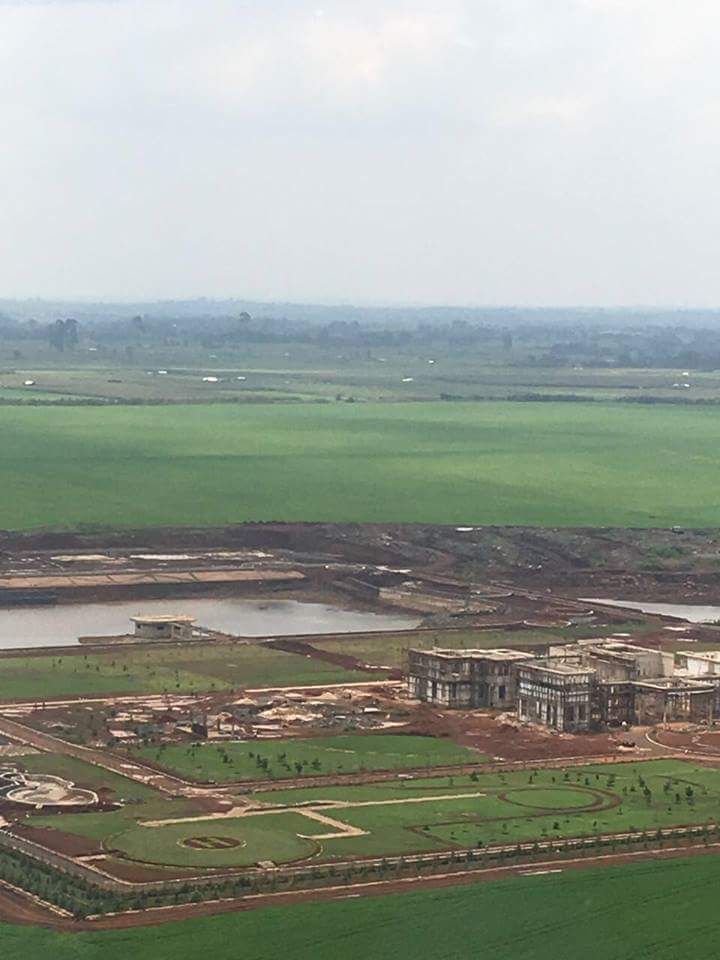 Today GSU officers were withdrawn from at Ruto's home were withdrawn and replaced with officers from the Administration Police department. Kenyans are asking why his security was withdrawn despite the fact that he is supposed to be guarded by GSU.
One of the reasons is that he does not respect the President. President Uhuru claimed recently in an interview that his deputy does not support his agenda. He regretted that despite agreeing to work together, the Deputy started sabotaging him.
Secondly, it's believed that BBI was the reason the president was not happy with Ruto.President Kenyatta was furious that Ruto was behind the fall of BBI,a project he wanted to use to unite Kenyans.
GSU guards both the president and his deputy.The president did not feel save because the officers guarding him were the same guarding the DP.It's because of this that the government had to settle for AP to guard the Deputy President.