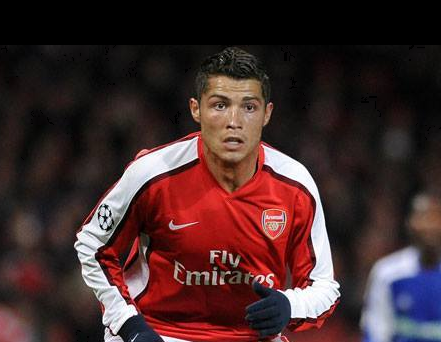 Cristiano Ronaldo has become the highest paid player in Manchester United, he is currently earning 480,000 pounds per week which is equivalent to Ksh 72,580,039.25 per week in Kenyan shillings. This implies that he will be earning Ksh 72.5 million per week at Manchester United.
In a month, Ronaldo will earn Ksh 72.5 million*4 =Ksh 290 million.
Ronaldo was acquired from Juventus for 20 million pounds. He signed a 2-year contract with Manchester United.
Here are the highest paid players in the Premier League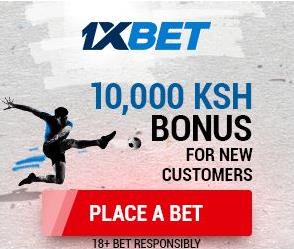 | | | |
| --- | --- | --- |
| | Club | Weekly Wage (£) |
| Cristiano Ronaldo | Man Utd | 480,000 |
| Kevin De Bruyne | Man City | 385,000 |
| David de Gea | Man Utd | 375,000 |
| Pierre-Emerick Aubameyang | Arsenal | 350,000 |
| Romelu Lukaku | Chelsea | 350,000 |
| Kai Havertz | Chelsea | 310,000 |
| Raheem Sterling | Man City | 300,000 |
| Jack Grealish | Man City | 300,000 |
| Harry Kane | Tottenham | 300,000 |