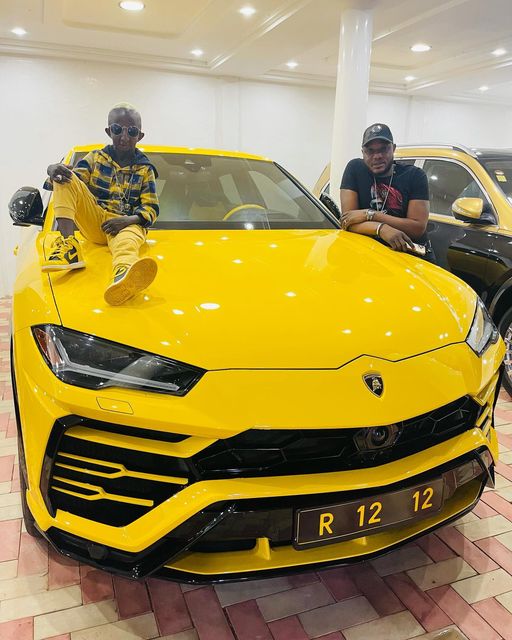 Grand P's total Net Worth as of 2021 is $12 million. In 2020 his total net worth was $10 million. For one year, he has earned $2 million more due to his growing popularity.
His assets include a Lamborghini Urus which he purchased recently, it's yellow in collour.He owns 6 other top of the range cars.
Grand P is one of the wealthiest men in Guinea. Apart from owning cars,he also owns a mansion which is estimated at $200,000.
The singer, who suffers from progeria earns most of his money through appearances in shows and live performance. He charges $5,000 to $30,000 per show. In a month he can do up to 5 shows.
He was also a part of the delegation that represented and supported Guinea in Cairo for the CAN (Africa Cup of Nations)
Grand P is in a relationship with Ivorian model Eudoxie Yao. They got engaged in August 2020.The two are planning to get married later this year.