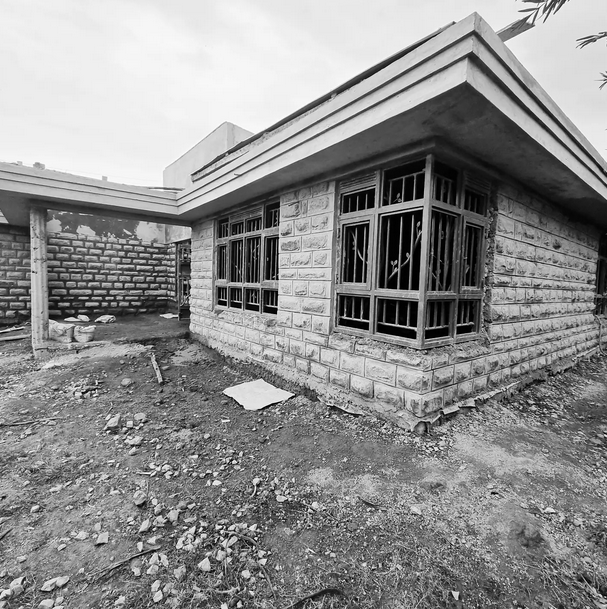 Blogger Robert Alai has paraded photos of his village house. The mansion, which will cost Ksh 5 million to build looks modern and elegant. After posting the photos, his critics went underground—they simply couldn't understand how a blogger can build such a house.
For many years, his followers have been ridiculing him, saying he makes noise on Facebook yet he has not build a house back at home—he lives in a shanty. For 7 months, he has put everything aside to focus on this particular house where he will call home.
Alai's monthly income is north of Ksh 500,000.His Facebook page generates over Ksh 200,000 per month while KahawaTungu pulls in at least Ksh200, 000 monthly. He also earns through TechMtaa.
Here are the photos of his magnificent village house: