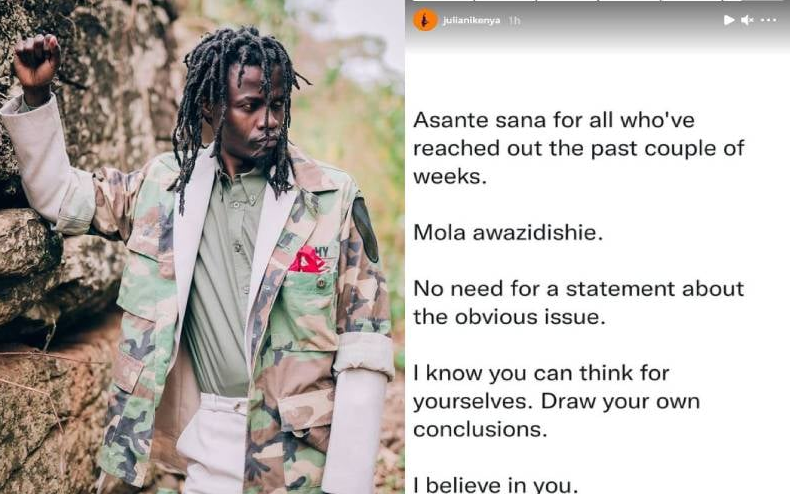 Kenyan musician Juliani has confessed that he is the one sleeping at will with Alfred Mutua's wife. Replying to Kenyans online, he said: "No statement for obvious issue, I believe in you"
Rumours have been spreading here and there about Lilian Nganga 's relationship with Juliani with videos emerging online to prove they are one.Finally,we heard from the horse's mouth about the relationship.
Last month, Lilian broke up with Alfred Mutua after the two faced a storm for a while. Alfred had been spotted in Mombasa Road and Koinange Street for some time before he broke up with Lilian.
A reliable source informs us that Lilian started dating Juliani last year to teach Alfred Mutua a lesson.When the governor asked her about the issue, she replied arrogantly,"hata wewe nimekushika mara ngapi".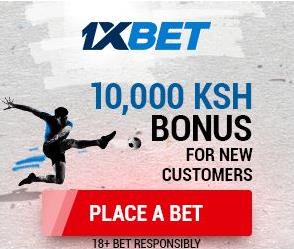 The two are now living separate lives.
Alfred divorced Josephine,a Pharmacist in 2011 for Lilian,he is now a senior bachelor.