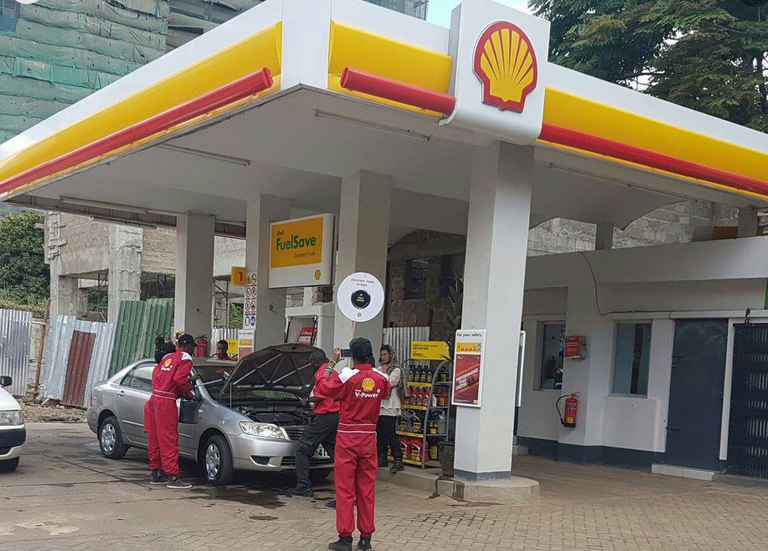 If you are going to work for a petrol station as an attendant in Kenya, expect to earn a salary of Ksh 15,000 to Ksh35,000 per month depending on the type of petrol station you work for and the number of years you've worked for the company.
One of the jobs I did when I was hustling was in a petrol station in Uthiru as an attendant. That time, about 12 years ago, I was being paid Ksh 15,000 per month. I worked there for three months then moved to a more decent job.
From my own research, the best paying petrol stations are Rubis, Shell, Gulf Energy and Total. Some of these companies pay petrol station attendants up to Ksh40,000 per month.
As a new recruit, you'll not earn more than Ksh25,000 per month unless you possess prior experience from another petrol station. If they ask you how much you expect to earn,quote Ksh20,000 to Ksh30,000.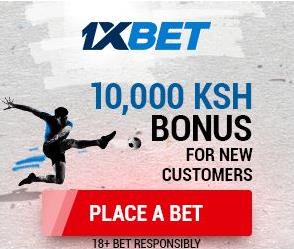 After getting more than 3 years of professional experience, you'll start earning over Ksh25,000 per month.
The good thing about this job is that workers get tips from motorists. There are also other companies which pay their workers bonuses.
To be a pump attendant, you only need a form four certificate, or even less. As long as you know how to read and write, nothing will stop you from being onw.But be ready to work day and night.