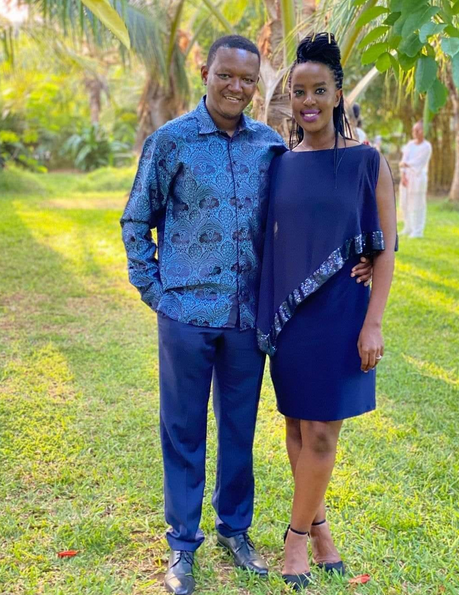 Former Machakos County first lady Lilian Nganga has revealed that Mutua never finished two shots. She claims that the major reason she separated with Mutua is because his thing was small and that he used to finish only one shot and sleep like cabbage.
"Yes I separated with him, he never satisfied me.The governor was so busy that he failed to meet his conjugal duties—I was starved. There was a time he did,kung kung kung for one minute only ,he fainted.
After I complained that he was like a hen, he told me,"unaezatafuta mwenye ako sawa".That was when I looked for Juliani,who is a real bull.Juliani's assets are really huge and they fit in well—I am blessed"
Lilian is now dating musician Julian and they look happy.