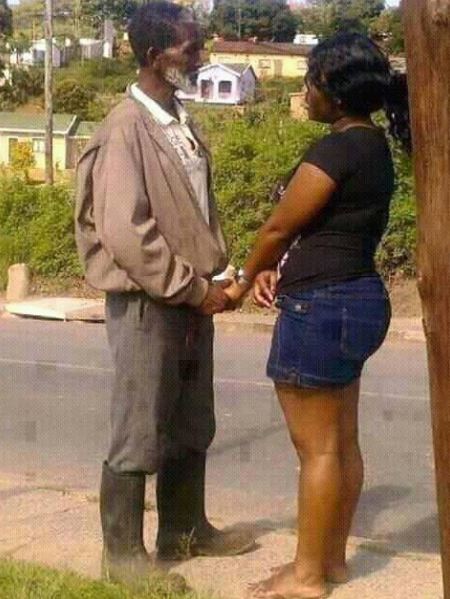 I am Philip from Nairobi.I got married in 2010.My wife was studying Law at UoN and I was an accountant by then.After two years,she graduated and proceeded to the Kenya School of law—I paid all her school fees.From 2015 she has been working and her salary has increased a lot.At the moment,she makes over Ksh 600,000 per month and my salary is just Ksh165,000.
Since discovering that she earns more than me,she has become so disrespectful.There was a time she told me that she is now ready and able to stand on her own after I asked who was the man who greeted her through a message at night.The message was,"hey babe?"
My wife stopped washing my clothes last year, she even cooks depending on mood.She always threatens me that if we separate, I have to pay for her rental house.
I so much stressed, even eating is becoming a problem.
I have two children with her and I love them so much. What should I do?