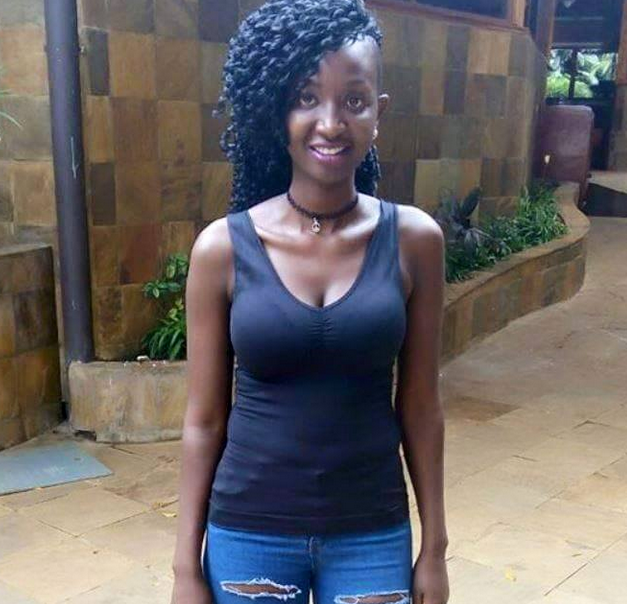 Comedian Mammito has revealed for the first time that she doesn't wear underwears.In an interviews, she said that ever since she finished high school, she has been wearing nothing inside her trouser or skirt.
" Mimi sipendelei kuzivalia. Nikivaa labda ni mara moja baada ya siku nyingi. Huwa zinaleta joto sana"
She claims that when in a skirt she has to sit properly to prevent people from seeing everything.
"nikivalia skirt mimi hujichunga sana,watu wanaezaona maneno.Lakini nikienda acting,I wear trousers".
Mammito is currently dating fellow comedian Eddie Butita,they have been together for two years.