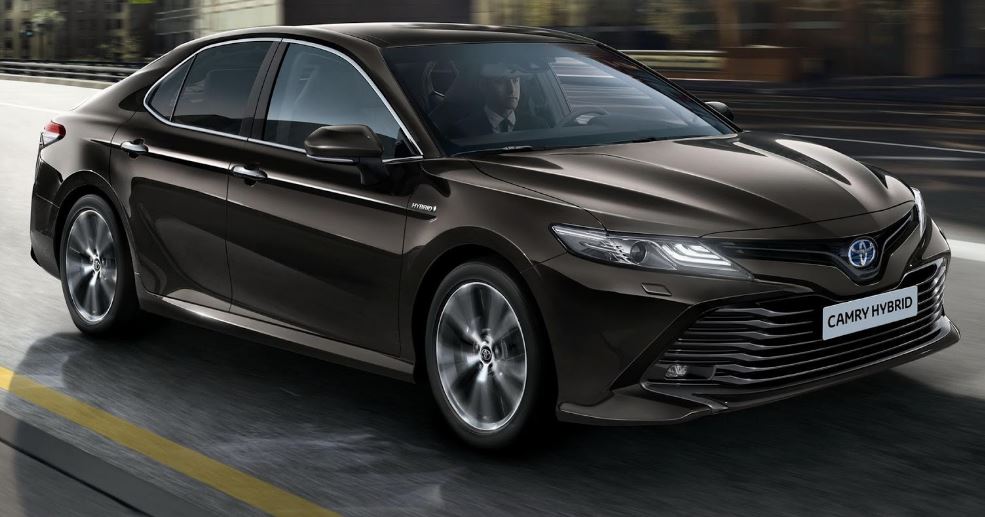 After you have viewed the car you want there are a few steps to ensure that you buy the car safely.
Go for a car search. Ask a photocopy of the logbook from the seller or take a picture of the number plate of the car. Go to the cyber tell the assistance that you want a search for the car. Car search is done through NTSA. You login to NTSA, car search they will charge you 500 Kenya shillings and then print the details of the car. Compare the logbook details with the NTSA details and if they match its okay. If they don't match please do not buy unless prove that something is wrong.
If the car has a different engine number ask for the receipts of the new engine. If it has a different name ask prove of sale of the car to the seller and his documents as they will be needed during the transfer i.e. the National ID, KRA pin and their phone number. If the chassis number is different do not buy the car.
After you had all the documents DO NOT pay the car with cash. Go to the bank and pay through bank transfer that way you will have proven in case your told you never paid.
After payment is confirmed, Go to the cyber and do an ownership transfer where you will have to pay NTSA for the transfer
Write a sales agreement and have witnesses present. Confirm again if all the car parts are there i.e. the spare wheel, wheel spanner and carjack.
Take the old logbook, sales agreement and the bank transfer receipts with you
Drive safely to your destination
BASIC RULES TO AVOID BEING FRAUDED
Avoid overly cheap cars posted online
Do not pay for anything you have not seen
Always be accompanied by a friend while going to view
Meet the seller in public spaces and not funny isolated backstreet.