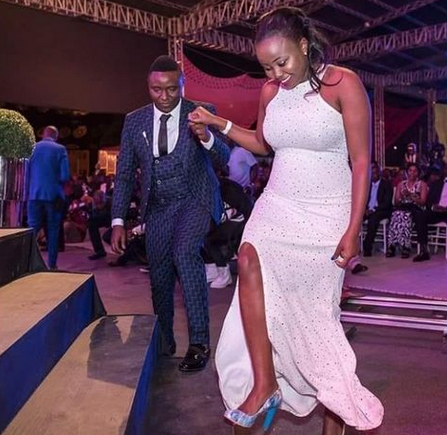 Gospel artiste Peterson Ngetha, alias Pitson, repeatedly put his marriage at risk all on the altar of the allure of other women.
Speaking to Robert Burale on his 'Oh Men!' show. Pitson said after he released his first song, 'System ya Kapungala', there was a lot of money.
He grew up as a pastor's child and was in this group where the mantra was 'Purity is Power'.
"While we're together, we had an unwritten agreement not to have sex with our girlfriends," he said, and consequently, while in college, Pitson never flirted or even kissed a girl.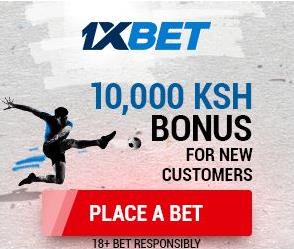 "I met my wife Carol in the second year. We started dating and we got married. Later, I got a job at a bank. That is when I released the 'System ya Kapungala.' There was so much money during that time."
He says he was young with a wife but had few responsibilities.
"I was making a lot of cash and I was just paying Sh22,000 as rent in Kinoo. Money is like a servant, so if you don't give it work, it will introduce mischief."
He said since he had money, he paid rent for so many different women and became their 'sponsor'."They would pay me with sex. Purity and faithfulness were thrown out of the window. My wife also found out about it," he said, adding that she found out through messages that the budget did not add up.
"She left and the embarrassing moment is my parents going to her house and promising that their son would behave. I was being asked questions and I had to accept."
Pitson said all of the women he kept on the side were church women.
"My wife came back home but I became wiser in hiding my escapades. She found out again and left again and my parents had to go back and see her parents," he said, adding that they had agreed to officially divorce.
"But we later agreed to mend things and she never left again."
Pitson says his wife was gracious enough not to expose him, given he was active in the gospel scene while busy chasing around other women. He regrets that he did not use the money on his wife.
"Only my brother knew what I was up to. God called me but I kept ignoring him. He would tell me that I was being 'caught' because he (God) loved me. I went to Arboretum and that is where I accepted God."