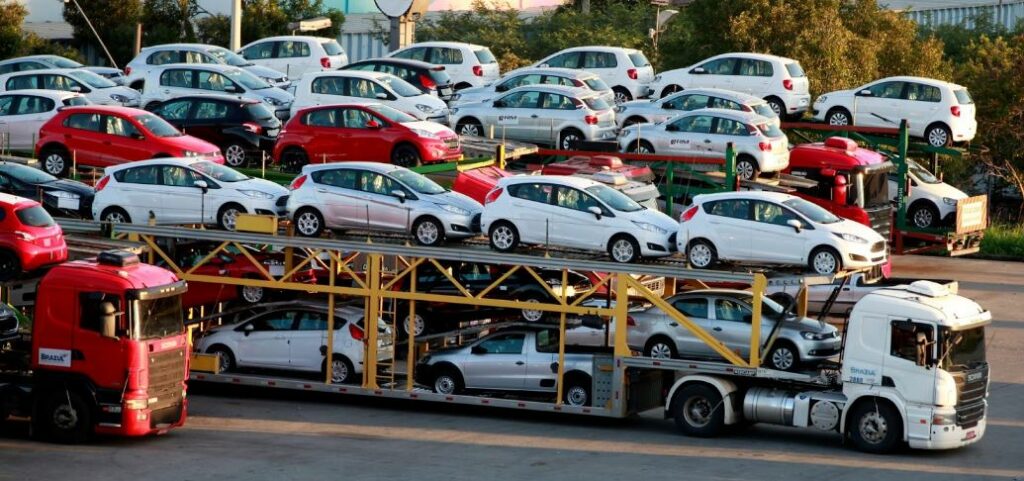 If you want to buy a second hand car in Kenya, there are simple procedures to follow.Never,buy a car without following the right procedures because you might buy a stolen car and get into trouble.
A second hand car is one with more than zero mileage. In Kenya,99% of car owners acquired them as second hand cars. Buying a car with zero mileage in Kenya is expensive, which is why second hand cars are preferred.
Here is the procedure to follow when buying a second hand car in Kenya:
Step 1: Get a copy of logbook, which is a proof of ownership from the owner, when you are buying the car privately.
A log book is very important, it shows the owner of the car. Before committing yourself to buy a car, get a copy of the logbook for owner verification purpose.
Step 2: Verify the car details on NTSA at a fee of KSH500
Verification process takes less than two days.You can go to NTSA offices or verify online.
Step 3:Test whether the car is functioning perfectly
Before starting the process of buying the car,first bring your mechanic to check whether the car is functioning perfectly. You should look for a good mechanic to check the engine and all other parts of the car.
Step 4: Write and sign an agreement of sale
The sale agreement is important too. This is the one to use in case anything goes wrong during the buying process. In court, you will use the sale agreement to argue your case.
Step 5: Pay through bankers cheque or MPESA
Don't pay the money in cash, pay through bank transfer, bankers cheque or through MPESA.In future,you might be required to prove the payment in case the car owner does not deliver it to you.Some people will get paid and still fail to honour the agreement.
If you pay through MPESA,make sure you don't delete the messages.
Step 6: Have the previous owner's details e.g; PIN Number, copy of his or her National ID
Step 7: You need to fill the log book transfer form
Step 8: Make changes on the logbook at NTSA
Step 9: Pay Purchase Tax and transfer fee at KRA
Step10: Lastly, get your car insured by buying car insurance
This is the last step. Always go for a comprehensive insurance.