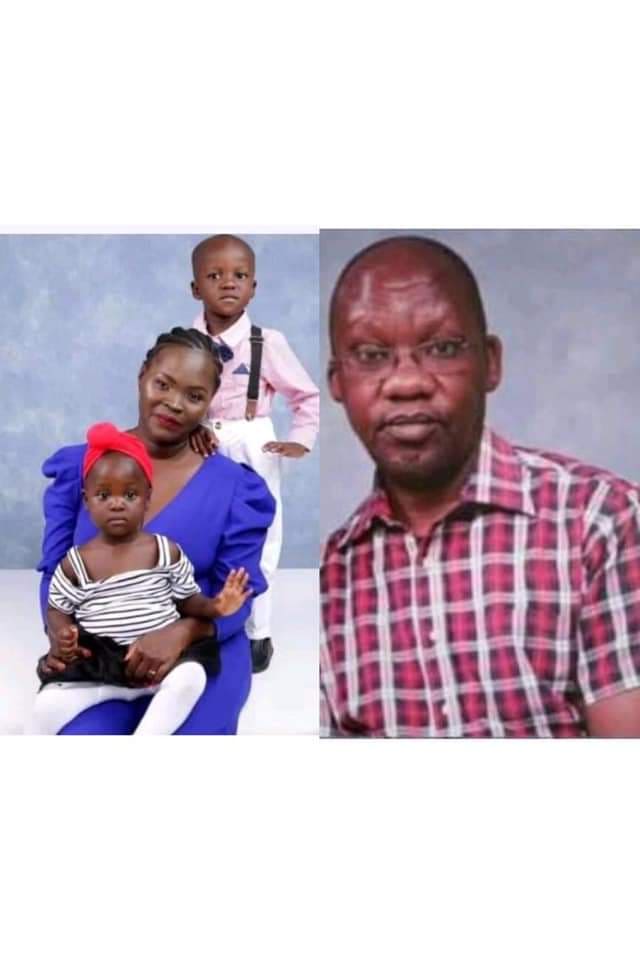 Breaking News from Nakuru indicates that James Gakara is died.The famous doctor died after taking a lot of poison in his Milimani home.
Gakara had already killed his two children when he decided to leave the world.Reports from the hospital said that from yesterday he has been struggling to breath.
His wife,Winnie Odhiambo has posted on Facebook for the first time ever since she lost her two children.She said
"My heart is shattered; I failed to protect you my loves. The person you trusted the most betrayed you my darlings, I promise to fight for justice for you; Go well my sweethearts."
The wife is now left to fight on her own.