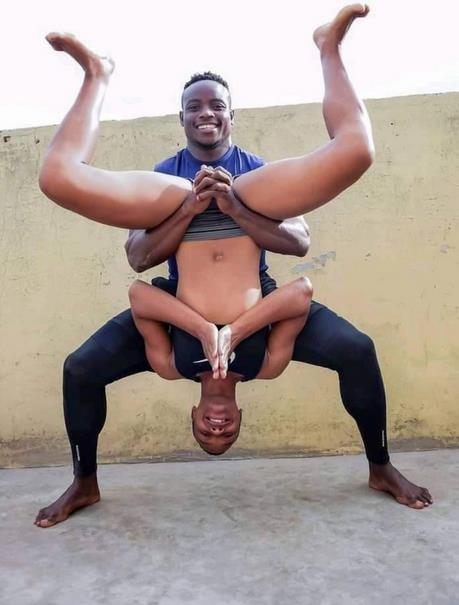 AFRICA'S FASTEST man, Ferdinand Omanyala has revealed how his girlfriend used to pay rent when he was broke
In the heartfelt speech, the athlete told a stunned room-filled audience that he had no money, leading to his significant other stepping up to help out.
"My Girlfriend was paying our rent, taking care of all Bills when I was broke. She had been part of the journey, I now want to take care of her.
I would come from training and find her at home ready to take care of me. She would have warm water ready to massage me, and I felt good.
She was paying the rent, taking care of the bills because she was working. She would bring the money to the table and say, this is for training, rent and food," the fast Rising KENYAN sprinter Ferdinand Omanyala said.
Below are beautiful photos of Omanyala and his girlfriend: