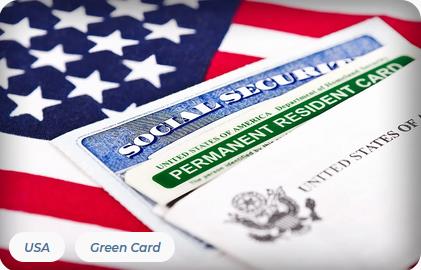 Here is everything you need to know about green card lottery to USA:
1. It is free to apply online but it is done only once a year, from first week of October to first week of November.
2. You must have completed ✅ high school 🏫 to apply.
3. You must have a valid passport before applying. You will need passport size photos of yourself and all other people you apply for especially your spouses and children. All will need the passport photos during application. Digital photos and samples of them are in the website.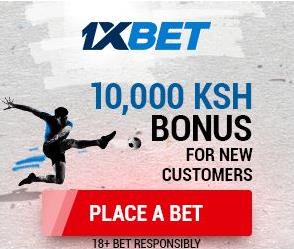 4. There is only one ☝️ genuine website to apply for it and it ends with dot gov. Any other websites are fake and for conning you.
5. Millions of people all over the world apply for it but only 50,000 to 60,000 win this lottery.
6. Winning a greencard is same as getting a 10yr visa to USA 🇺🇸 to work and stay there legally.
7. The winners are notified in the official website the following year in first week of May. No emails are sent to winners.
8. When you finish applying, you will be given a specific number that you will use the following year if you're a winner.
9. You must apply only once in that year since if you try multiple applications, you will be automatically be disqualified.
10. If legally married with marriage certificate, both the husband and the wife can do two applications to increase their chances of winning.
11. If you have children, it is important to include them in application time, they do not need passports, just names and dates of birth. It's important to do so coz when you win and you never included them when applying, you will not move with them to USA 🇺🇸 until after 3-5 years.
12. If you also do not include your husband or wife when applying, and you win, you may not move with him or her together immediately. It will need some years to have him or her move and join you.
13. If you don't want win this year, wait till the following year to be selected since it is random selection.
14. Greencard is not free house and a job in usa. It is a ten year visa to work and stay in usa legally. After winning it, you must look for someone you know in USA 🇺🇸 to help you stay in his/her home for a few weeks or months till you begin working and live on your own.
15. Once you see you're a winner in May, you will have about 1yr and a half to prepare everything to move.
16. After winning, you will buy your own flight ✈️ tickets 🎫, also pay 💰 for all medical 🏥 tests on your own.
17. When any information ℹ️ is found to be false, you will be automatically be disqualified. Being selected as a winner is not a guarantee that you will now have the ten year visa.
18. Good luck those willing to try and apply. Watch a YouTube video I did with my friend in my channel about all the above information.