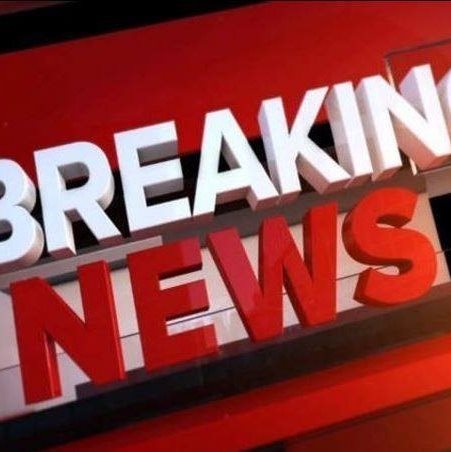 WhatsApp, Instagram and Facebook are not available for Kenyans. The problem started about 6 pm and it has persisted.Surprisingly,the outage is experienced worldwide.
WhatSapp has indeed confirmed that they've been experiencing issues for the better part of the day.
"We're aware that some people are experiencing issues with WhatsApp at the moment. We're working to get things back to normal and will send an update here as soon as possible", a Tweet from the company said.
Currently, access to the three platforms for most users is impossible. We aren't sure when the problem will be resolved.