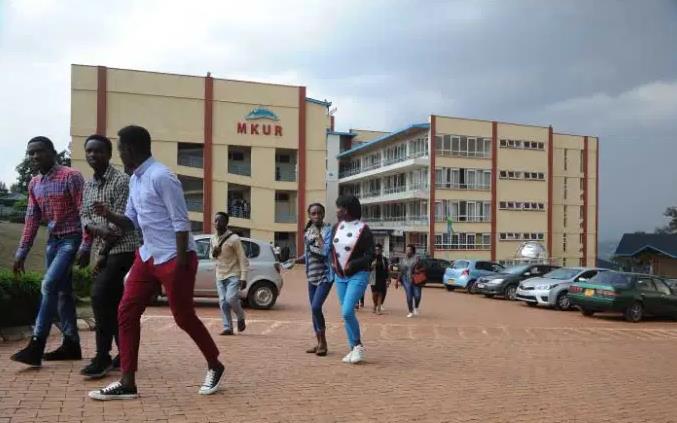 There are universities in Kenya where majority of men are handsome while others have the ugliest men. Handsome men choose light courses, which is why majority of guys in JKUAT and MMUST are not handsome.
Those men also choose universities which are located in Nairobi, Nakuru or Mombasa because they need soft life.
If you want to get a handsome boyfriend from Kenyan universities, go to these places;
University of Nairobi
Daystar University
USIU
Pwani University
Mount Kenya University
Strathmore University
Technical University of Mombasa
Africa Nazarene University
Kabarak University
Multi Media University
St Paul's University
Kenya Methodist University
Kenya School of law
Kenya Institute of Mass Communication
Kenya School of Law is one of those places where you enter and get shocked by the handsomeness of men in that place. Another amazing place is USIU.Students who study in international schools end up in places like USIU, Strathmore and Daystar. These guys are blessed with brains and looks.
The worst places to look for handsome men are: University of Kabianga, Kisii University and Egerton University.