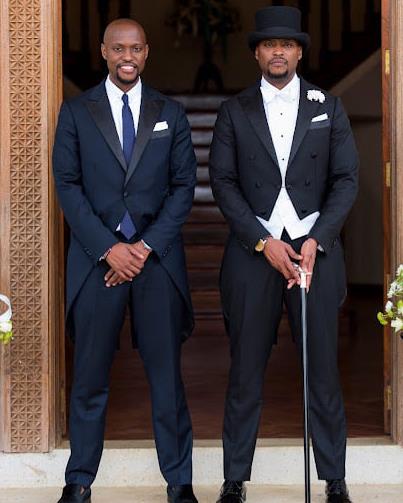 An investor who contributed to the $2.2 million (Sh240 million) pre-seed funding for twin brothers Paul and Eddie Ndichu's fintech startup has condemned their conduct, effectively withdrawing their support. Nigeria-based Kepple Africa Ventures issued a statement on Twitter, announcing the withdrawal of their investment stake in Wapi Pay.
Eddie Ndichu woke up tired today following the withdrawal of the huge amount of money his company was receiving. The Wapi Pay CEO has been enjoying support from Kepple Africa Ventures which helped him run the company. But recently, he misbehaved by beating up a woman at Ole Sereni after she refused his advances.Ndichu got furious and destroyed a side mirror of the lady's car.Luckily,the incident was captured on camera.
His life is spiraling downwards and unless something urgent is done, he might go into depression.Already,Janet Mbugua has divorced him—they are living separate homes.