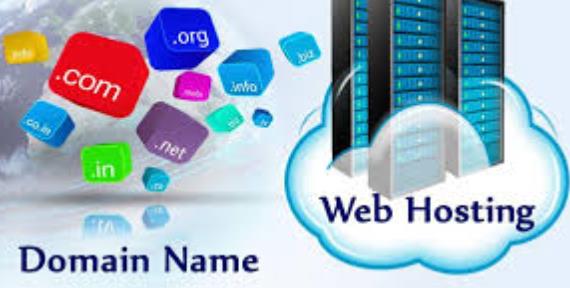 Kenya Website Experts is the best web hosting company in Kenya. Domain registration costs Ksh 999 only and web hosting for one year costs Ksh2, 100.You can register .com,.co.ke ,.org and many other domain extensions. The registration process takes few minutes and payment is through MPESA.To register,click on this link and visit Kenya Website Experts website

On the website, click on domains and select register a domain.You will then search for the domain you wish to register to see if it's available. If you find that it's available, proceed to pay and own a domain that you'll use for your business.
Some of my websites are hosted by Kenya Website Experts and I can attest it's a good web hosting company. Once you buy your domain, proceed to buy a hosting plan. Select Basic package, then Starter plan that costs Ksh 2,100 per year. From there, you will go on and build your own website. To buy a plan,follow this link
Hosting is paid for annually. If you pay Ksh 2,100 today, the next time you pay the same amount is next year a time like this.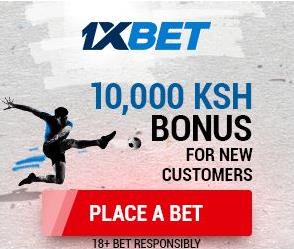 Even if your site is built on WordPress, you'll find packages specifically designed for WordPress sites.