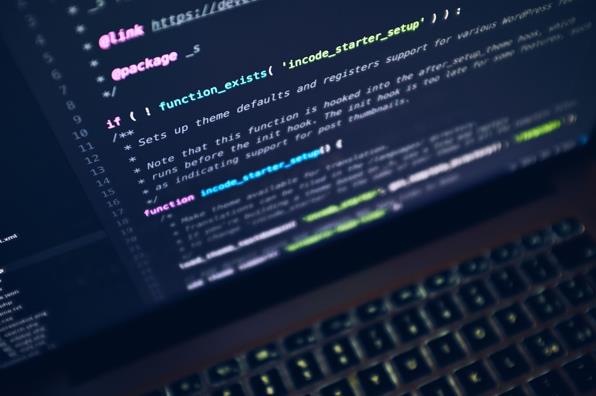 If you take a quick glance at the global cryptocurrency market, you'll see that the total market cap value of digital currencies has recently peaked at an impressive $2.62 trillion.
There's no doubt that crypto assets are inspiring significant change in the global financial realm, with first-generation tokens such as Bitcoin (BTC) having inspired a number of countries to launch their own digital assets that are backed by a central bank.
Commonly referred to as central bank digital currencies (CBDCs), Africa has become a world leader in this burgeoning market. But how has this scenario played out in recent times?
What is a CBDC?
In simple terms, a CBDC describes a virtual or digital form of an existing fiat currency, which is typically backed and issued by a country's central bank in the same way as the paper alternative.
It may also be described as an electronic record of a country's official currency, creating an immutable and digital record of each unit of currency and the various transactions that it underpins.
Because of their inherently centralised nature, they're fully regulated and backed by the full faith and credit of the issuing government, with this fact interestingly putting them at odds with existing cryptocurrencies across the globe.
Make no mistake; the main selling point and most marketable feature of cryptocurrencies like BTC is they're decentralised and immutable nature, but CBDCs eschew this in favour of central bank backing and a significantly more stable real-time valuation.
CBDCs in Africa – What Do You Need to Know?
Unsurprisingly, its developing economies such as China are blazing a trail in the CBDC space, with the digital yuan poised to be rolled out on a national scale in the near-term.
African nations are also following suit, with Nigeria the first country in the region to launch its standalone CBDC in the form of the eNaira. This is at least partially inspired by the huge unbanked population that exists in the nation and Africa as a whole, with around 57% of residents (around 95 million people) currently not having access to traditional bank accounts.
Officially unveiled on October 25th, the eNaira will be issued and regulated by the Nigerian central bank, with this designed to drive greater financial inclusion levels amongst citizens and foster increased rates of cross-border trade (potentially to the tune of a $29 billion hike in GDP).
The eNaira will also help Nigeria to capitalise on fast-growing mobile and Internet penetration rates within the country's boundaries, providing a significant boost to ecommerce and optimising access to the global financial markets.
Certainly, forex brokers such as Tickmill have seen a huge uptick in demand from Africa since the beginning of 2020, as aspiring retail traders can more easily access a forex account that offers a welcome bonus of $30.
The benefit of increased trade and more seamless cross-border payments has certainly caught the attention of South African authorities, with the nation's government currently testing out its own CBDC with a view to launching a new currency shortly.
This may also inspire other African nations to follow suit over time, helping to bridge the gap that exists between the unbanked population in the region and a plethora of domestic and international financial services.