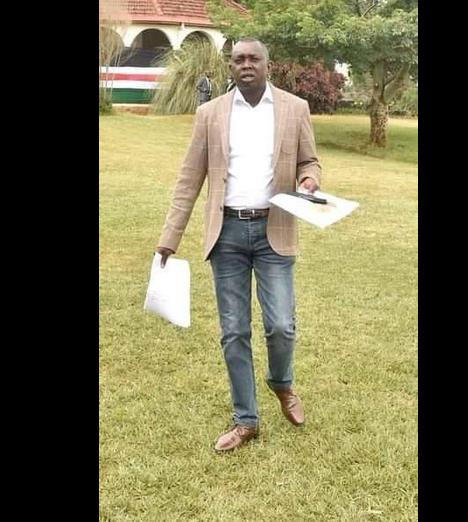 Kapseret MP Oscar Sudi ha responded to allegations that he uses fake academic certificates.In his reponse,the MP says that he has over 50 witnesses who are yet to give their testimonies.
Here is the response:
"I have seen busybodies prosecuting my case in the court of public opinion. Why can't they wait for the court process to takes it's course?….When it's my turn I will align over 50 witnesses on my side. We all know who owns Nation Standard Digital , Citizen TV Kenya and The Star, Kenya and even know those who control the KNEC. They should stop peddling lies around my case. Yo pleli! Mjivinjari!
Sudi is accused of using fake KCSE certificate which he claims that he obtained in 2006.He also forged a Diploma certificate from the Kenya Institute of Management.
The MP did not complete primary school.When money became sweet,he dropped out of school to become a manamba in Eldoret before moving to Nairobi.