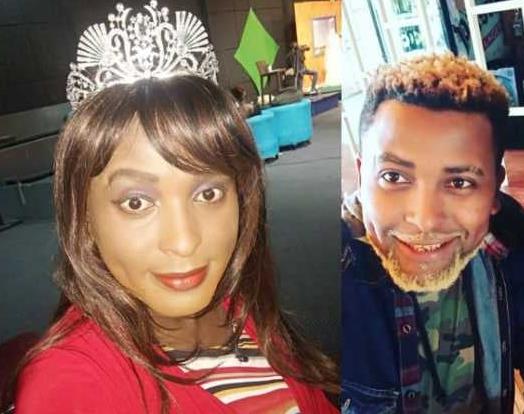 Kelvin Mwangi, fondly known by his fans as Shaniqwa of 'ntakumurder' has opened up about life's struggles that threw him down an abyss of alcoholism.
According to him, things went South when he was fired from the TV show and he was unable to pay the bills, something that made his wife turn against him.
"My wife began cheating on me while I was left with the baby at home. We had no money for food but I found she had KSh 8,000 in her M-Pesa," he opened up.
The double heartbreak affected him so much that he sunk into alcoholism until friends like Desagu and Jalango came through to help him rebuild his life, something he is now working on.
Shaniqwe revealed that all he was doing when he worked as a comedian was to take alcohol, pay rent and please his wife. When he got sacked, his pockets went dry. The wife say nothing good in him, he dumped him.
Kelvin started moving from one pub to the other in search of alcohol. He later became useless after failing to pay rent amounting to more than Ksh 100,000.