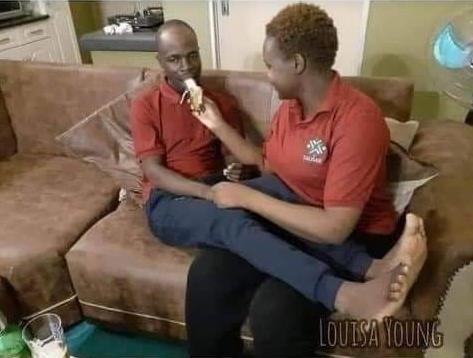 I am Joash from Kisii.I have been dating this girl for 5 years.All along we have promised each other that marriage is inevitable.Last year I decided to introduce her to my father who lives in Rongai.In the process of introducing her,she shared her number with him,but I didn't know when they exchanged numbers.
They have been communicating behind my back until recently when I discovered that she is pregnant.Fortunately,she got pregnant when I was away in Tanzania.When I came,I found her pregnant.
She later reveals that my father is responsible for the pregnancy.When I asked my father,he agreed that he was tempted and that that day he was fertile.He even told me he is planning to marry her since my real mother died 3 years ago.
I don't know what to do because I love this girl.Please advise me: