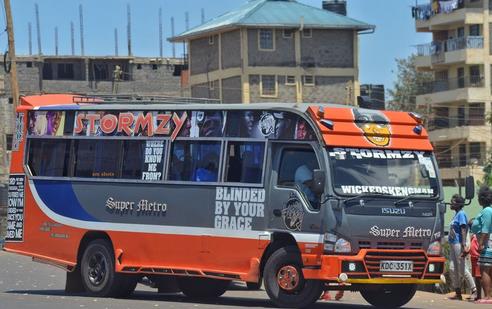 Super Metro Sacco,the best Matatu Sacco in Nairobi,is looking for lady drivers. Details on how to apply are as outlined below:
ACANCIES FOR LADY DRIVERS.
7TH GENERATION NQR.
We hope and trust that you are well.As we diversify to new routes,we want to appreciate your love and support.As a company,we are hiring lady drivers.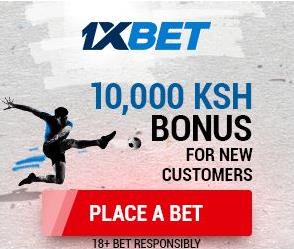 Our basic requirements include…
1.3 passport photos(Colored)
2.A valid Good conduct.
3.Driving license(colored).
4.Nhif and Nssf cards.
5.Your credentials.
6.ID copy.
7.A release letter from your previous employer.
8.Any other necessary document.
Our offices are in Njengi House 7th floor Tom Mboya Street.
Thank you and be blessed.