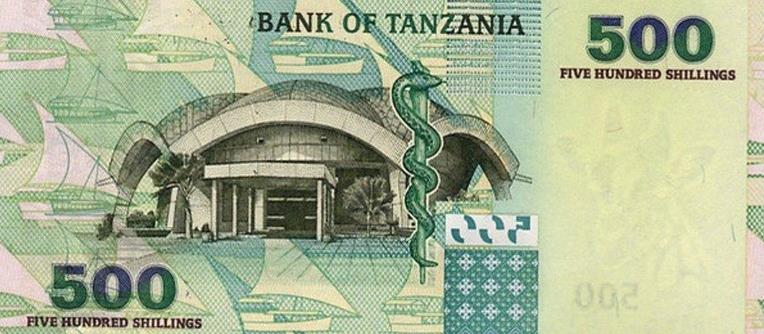 Latest news reveals that Tanzania has a total of 6,000 billionaires. Finance Minister Mwigulu Nhemba revealed to the public the latest figures. According to the minister, 115 individuals are worth over $30 million each and they account for 28% of the total net worth of Tanzanian Billionaires.
The number of billionaires is based on Tanzanian currency. Currently, 1 US Dollar is equivalent to Tsh 2,303.
The current total number of billionaires in the world is 2, 755, meaning that Tanzania has almost three times the number of billionaires in the world.
Kenya has less than 10 billionaires. Nigeria and South Africa have the highest number of billionaires in Africa.