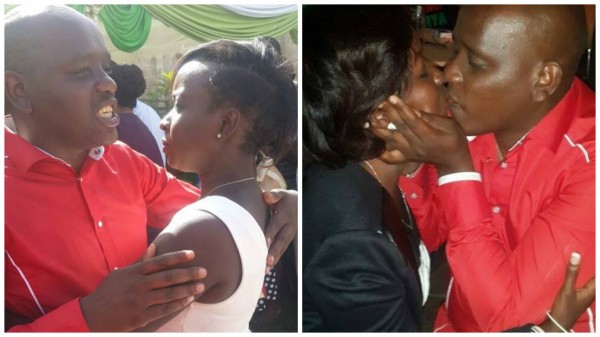 UDA Blogger Dennis Itumbi alipachika mimba akahepa.A child was born and he was forced by court to pay Ksh20,000 every month for upkeep. He paid for few months and stopped.He's been playing mchezo ya paka na panya.
His baby mama's lawyers have been bribed by Dennis not to continue with the case. The Baby Mama says Dennis is not bothered at all, he is not even willing to see his child.
Yesterday, she reached out to Boniface Mwangi for help. According to Mwangi, the lady has reached dead end, if possible, Dennis should be frog matched to court and say something or be forced to pay the amount he has forfeited.
Here is the evidence from the horse's mouth: