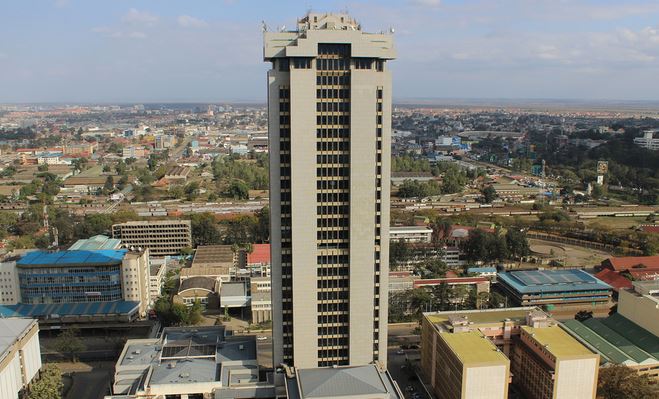 The Kenya Revenue Authority has started monitoring social media lifestyle of Kenyans. The body has employed thousands and thousands of employees to do the work of monitoring the lifestyles of Kenyans in a bid to get tax cheats.
Those targeted are Kenyans who post pictures of expensive cars, houses, lavish parties and trips abroad. They will monitor accounts and check whether the owners pay taxes. If they find out that you aren't paying tax, they call you into their offices to explain your source of income.
If you like posting pictures of expensive cars and houses,it's time to stop because KRA is coming for you.But the good thing is that Kenyans are very unique.KRA will be shocked that those who post such photos possess nothing—they fake it.The ones with a lot of money don't post.