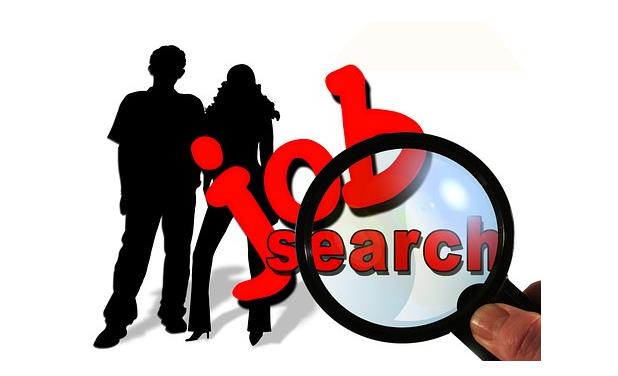 The year 2022 will be a good one especially for job seekers because the economy would have improved. Diploma courses are the best for those who will score D+,C-,C plain,C+ and above. There are specific diploma courses which are even more marketable than some degree programs.
To study and complete a diploma program in Kenya, you need at least Ksh200, 000 as school fees. Diploma courses take 1 year to 3 years to complete.
If you want to pursue a diploma course, go for these marketable ones:
Diploma in Nursing
Diploma in Analytical Chemistry
Diploma in Animal Health and Production
Diploma in Animation and Motion Studies
Diploma in Business Information Technology
Diploma in Business Management
Diploma in Clinical Medicine and Surgery
Diploma in Computer Engineering
Diploma in Counseling Psychology
Diploma in Criminology and Security Management
Diploma in Dental Technology
Diploma in Early Childhood Education and Development
Diploma in Education (Arts)
Diploma in Education (Science)
Diploma in Electrical and Electronic Engineering
Diploma in Film Production
Diploma in Food Science and Processing Technology
Diploma in Hospitality Management
Diploma in Information Technology
Diploma in Journalism and Mass Communication
Diploma in Marketing Management
Diploma in Medical Laboratory Sciences
Diploma in Nutrition and Dietetics
Diploma in Pharmaceutical Technology
Diploma in Project Management
Diploma in Public Relations and Diplomacy
Diploma in Purchasing and Procurement Management
Diploma in Special Needs Education
Diploma in Teacher Education (DTE)
Diploma In Architecture
Higher Diploma In Medical Diagnostic Ultrasound
Diploma In Audiology And Public Health Otology
Diploma in pharmaceutical technology
Diploma in technology( applied statistics)
Diploma in technology (civil engineering)
Diploma in technology (building construction)
Diploma in technology (mechanical engineering:automotive and autotronic engineering)
Diploma in technology (mechanical engineering: industrial plant and energy engineering) Diploma in technology (mechanical engineering: manufacturing engineering)
Diploma in technology (mechanical engineering:mechatronics engineering) Diploma in technology (mechanical engineering:refrigiration and Air Conditioning)
Diploma in technology (mechanical engineering:structural fabrication and metallurgical engineering)
Diploma in technology (surveying technology)
Diploma in Occupational Therapy
Diploma in Optometry
Diploma in Pharmacy
Diploma in Physiotherapy
Diploma in Orthopedic & Trauma Medicine
Diloma in Quantity Surveying
Diploma in Software Engineering
Diploma in Monitoring and Evaluation
Diploma in Automobile Engineering
Diploma in phone repair and electronics.
If possible, go for diploma courses related to nursing, pharmacy and medicine. Also courses related to journalism are good.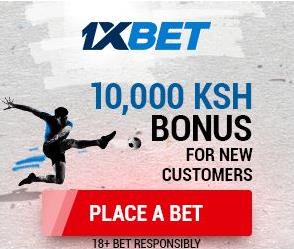 If you do diploma in nursing, you'll never be jobless even a single day. Diploma in Pharmacy is also an excellent course because it will enable you start your own Chemist.